Internship: Marketing and Communication
Afura Store is a clothing and lifestyle store based in Amsterdam, offering a curation of independent
and established brands sourced from their home market, Europe, Japan and the USA. We are
looking for a go-getter with great communication skills and affinities for apparel and lifestyle. You
are in the know of trends and have something to say about it.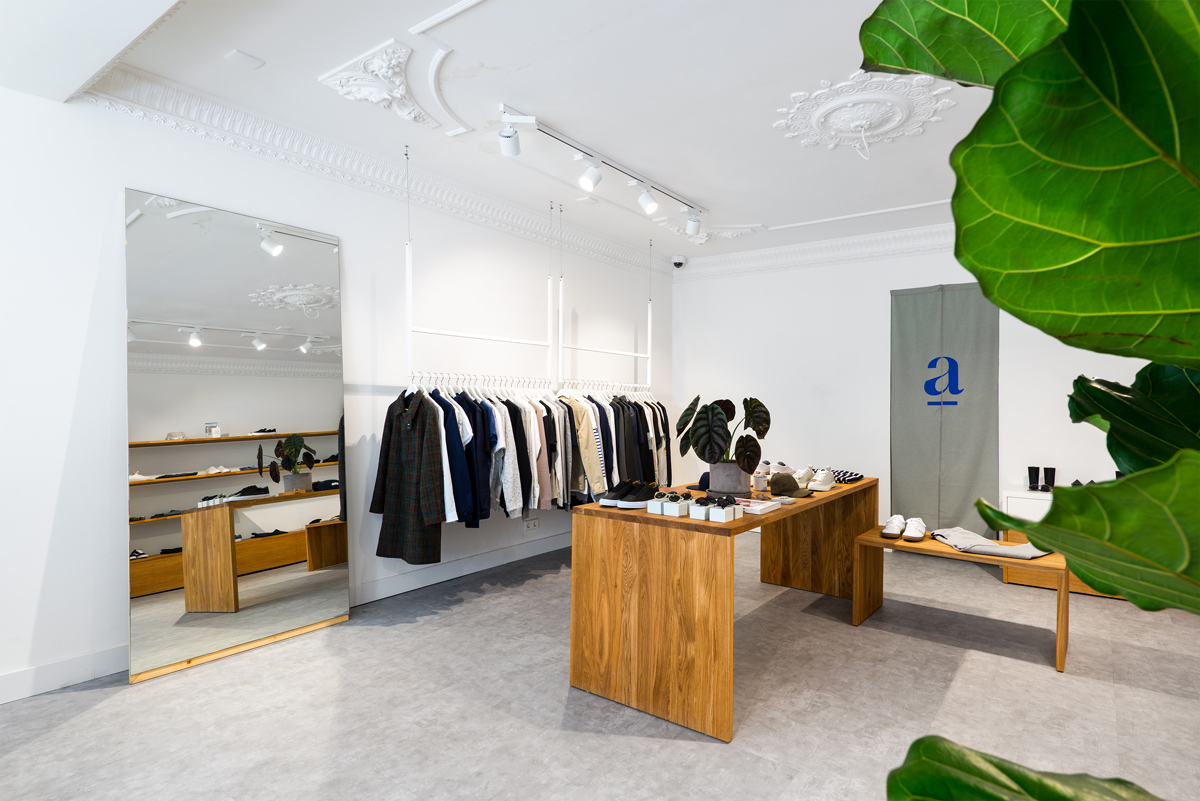 What you'll do
Create and execute our social media strategy
Write and publish blogposts and editorials
Improve our SEO through owned content and PR
Run and manage our newsletters campaigns
Plan promotions, collaborations and sales
Assist in daily operations
Who you are
You love responsibilities – Chaos isn't something that frightens you
You are a creative communicator
You preferably have experience in working with Photoshop & MailChimp
You master the English language fluently and idiomatically — Dutch is not mandatory
You live in the Netherlands and are able to work here
What we offer
Be part of a fashioned, talented, skilled team of techies
Gain entrepreneurial experience and fashion knowledge
Combine both on- and offline retail strategies
Work directly with both independent and established brands
Room for growth and be part of a small team with no departmentalization
Ownership of your position and true responsibilities for your actions
All you can eat-lunch
Attractive employee discounts on our website
Monthly store credit
Start: Jan-Feb 2018
Availability: 40 hours per week
Duration: 5-6 months
Location: Amsterdam
Interested?
Send your resume including a picture of yourself and your motivations to len@afurastore.com