Internship: Software Engineer
Afura Store is a clothing and lifestyle stored based in Amsterdam, offering a curation of independent
and established brands sourced from Europe, Japan and the USA.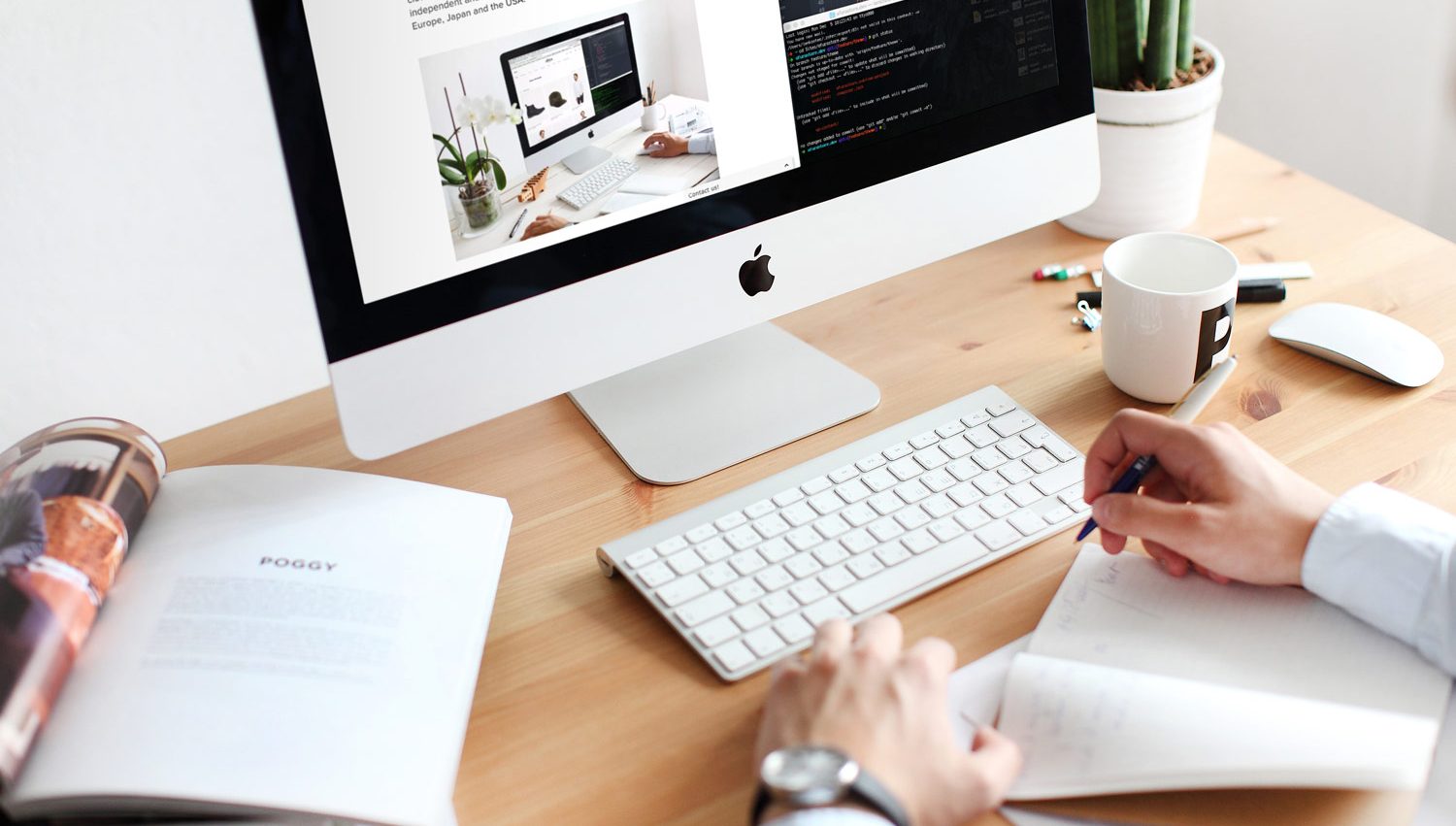 What you'll do
Develop new features on our online platform
Create a development platform, tools and pipeline that are effective and easy to iterate with
Develop new internal tools to improve our processes – Refactor the existing code base
Research new developments to improve our work, eg. new frameworks etc.
Research on e-commerce platform Spree / Solidus
Assist in daily operations
Who you are
You are independent, creative and enthusiastic
You know PHP or even better Ruby, Javascript, HTML and CSS
You like spaghetti, but not in your code
You have experience with Git
You master the English language fluently and idiomatically — Dutch is not mandatory
You live in the Netherlands and are able to work here
What we offer
Be part of a fashioned, talented, skilled team of techies
Gain entrepreneurial experience and fashion knowledge
Room for growth and be part of a small team with no departmentalization
Ownership of your position and true responsibilities for your actions
All you can eat-lunch
Attractive employee discounts on our website
Monthly store credit
Start: Jan-Feb 2018
Availability: 40 hours per week
Duration: 5-6 months
Location: Amsterdam
Interested?
Send your resume including a picture of yourself and your motivations to victor@afurastore.com