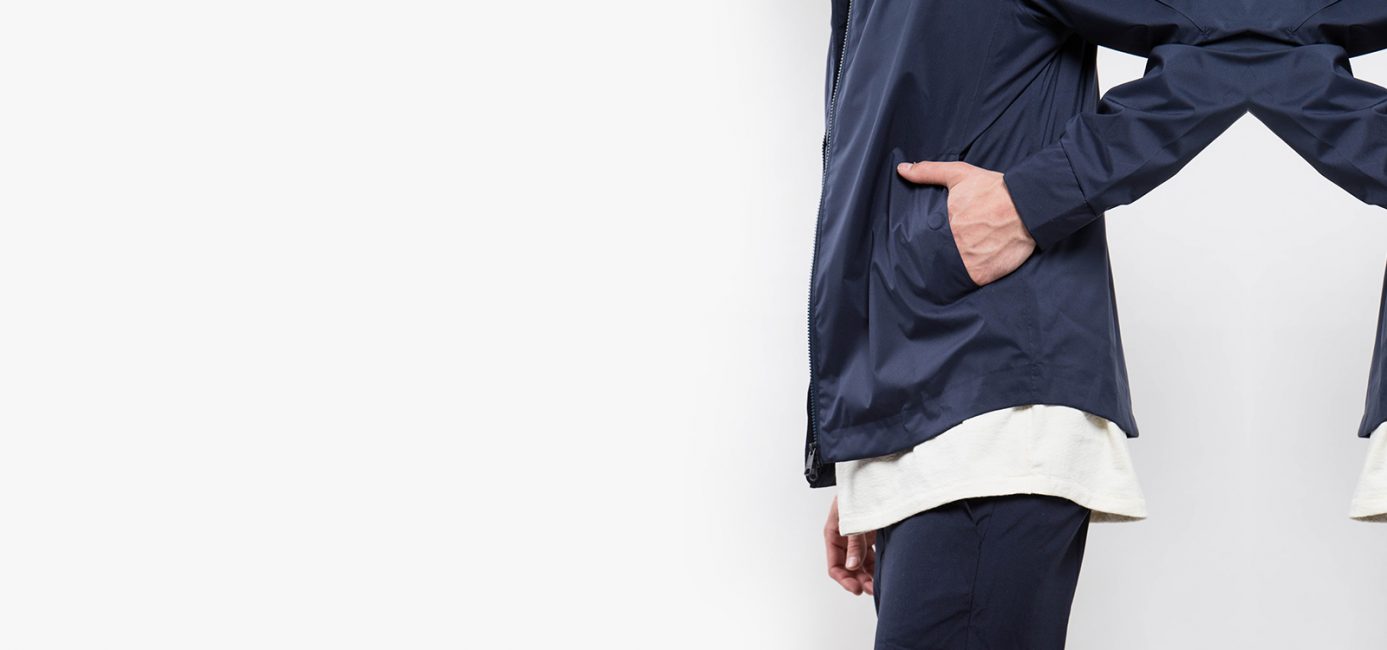 Holzweiler: Celebrating Norway's fashion scene
After successfully reaching out of the accessories aspect last season, siblings Susanne and Andreas Holzweiler are now dropping their next generation of their fully equipped collection.
Highly technical in constructions this season's key items are a result of a collaboration with Norwegian powerhouse Scandinavian Edition.
Characterised by simplicity, minimalism and functionality jackets are shell and seam insulated giving the traditional coat an alternative of refined style and practical function.
Overall Holzweiler depicted itself in a much more progressive state, that alludes to eye-balling garments, filled with dedication to research of construction and design.
Made to be worn by everyone this seasons thrived again towards longevity - the wardrobe you swear by on a daily basis.