Malin+Goetz: apothecary skincare from the Big Apple
Malin+Goetz is a family-owned company, 2019 style: the family consists of Malin Matthew, his partner in business and life Andrew Goetz and their pug Mr. Greenberg. Established 2004 in New York, the brand built up a big fanbase with fussfree skincare and naturally addictive scents.
The story of Malin+Goetz is almost boring because every step makes so much sense. But then it's also inspiring because Matthew and Andrew were clever enough to tie the loose ends together they found throughout their careers. Matthew worked for Kiehl's, a family-owned skincare brand actually founded by an apothecary decades ago - before it was sold to L'Oréal. M+G sensed the gap and decided to combine traditional apothecary knowledge with new technologies to create natural yet effective skincare.
At the same time, they decided against the typical brown pharmacy packaging à la Aesop and such. Probably Andrew's career at design legend Vitra made him decide for a very contemporary and colourful yet pragmatic look that added to the brand's success in no small measure.
So let's have a look inside the bottles and tubes: although apothecary doesn't equal 100% natural or even organic, M+G like to emphasise that nothing unnecessary like parabens or silicones goes into their products. They work with local suppliers and manufacturers around New York and do not test on animals.
Our Top 5 Malin+Goetz products:
Eucalyptus Deodorant: Not only a Malin+Goetz bestseller, but personally approved by us. No alcohol or aluminum, but makes you stay sweat free.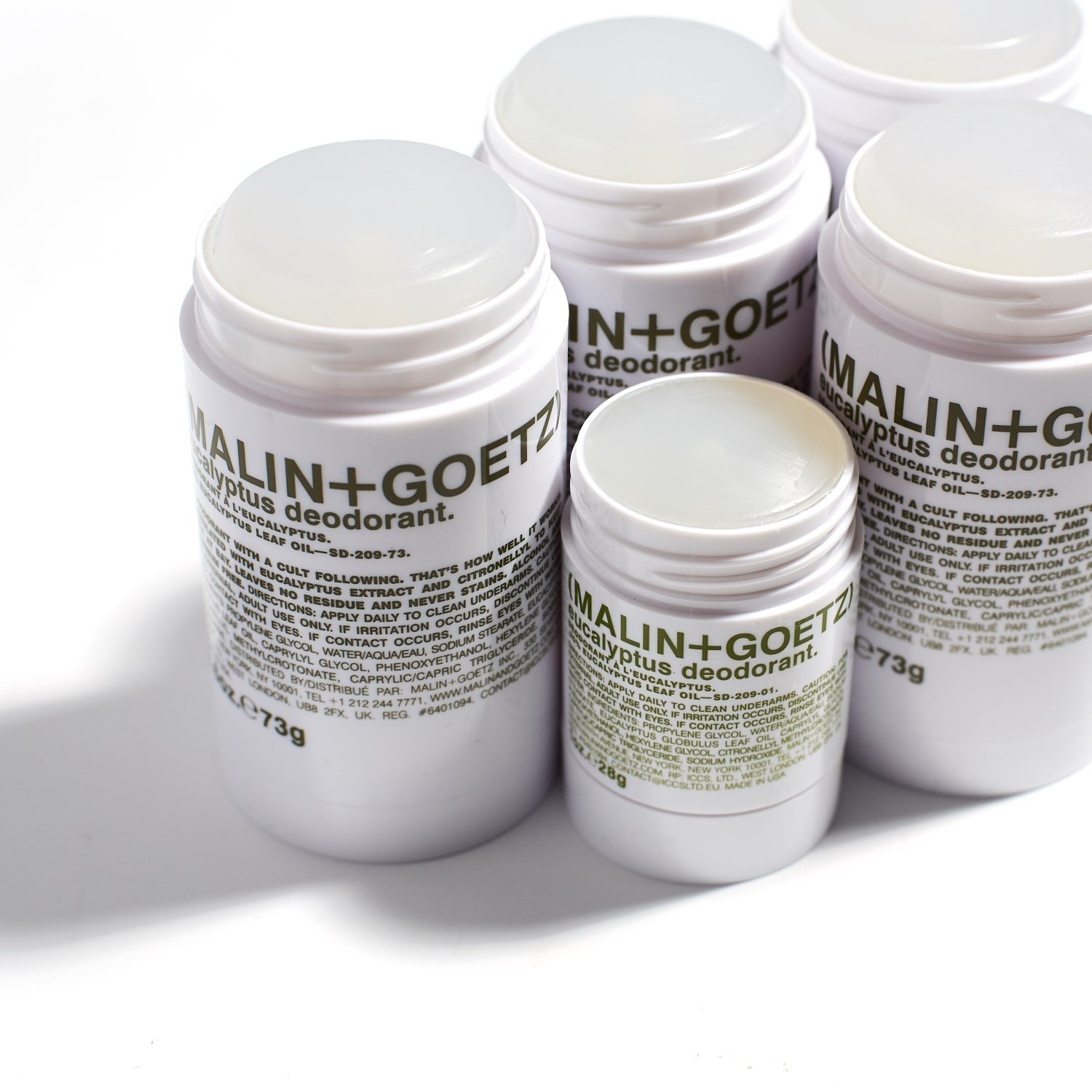 Foolproof 2-step skincare routine: the Grapefruit Face Cleanser, followed by the Vitamin E Moisturizer. As all Malin+Goetz products are developed for sensitive skin, this combo is suitable for all skin types.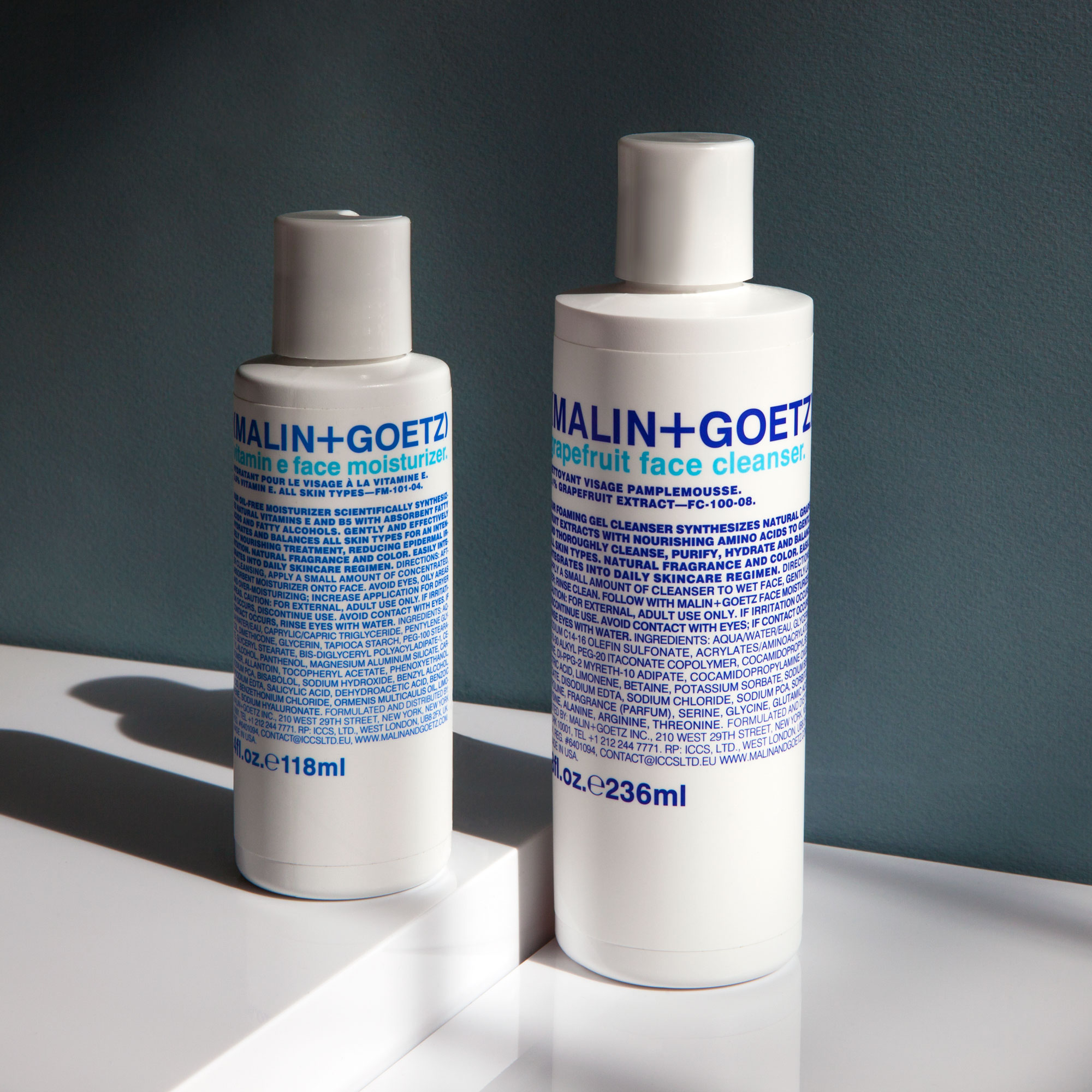 So fresh, so clean: You'll only have two, even pretty bottles in your shower from now on, the Peppermint Shampoo and the Bergamot Body Wash. Just toss the other clutter.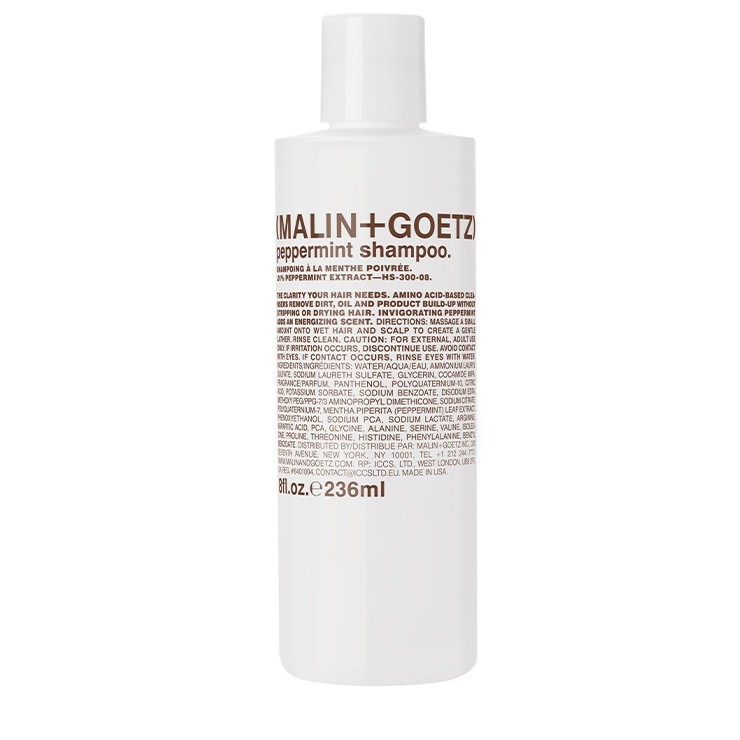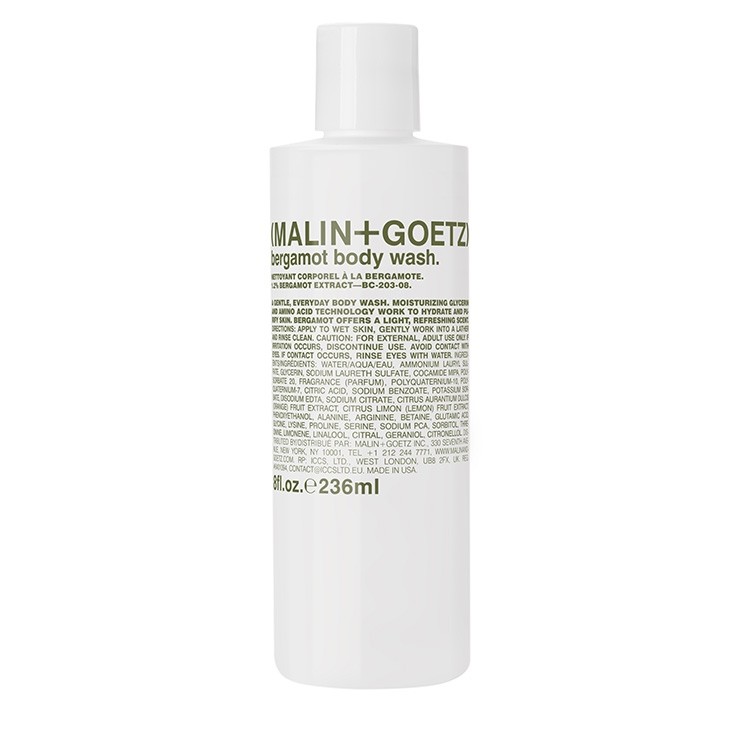 The Cannabis Candle has a special place in our hearts: its scent is inspired by the hash-infused streets of Amsterdam in the 80s, where founder Andrew Goetz spent his time cycling along the canals and in coffeeshops after his college graduation. M+G candles are handmade in Brooklyn.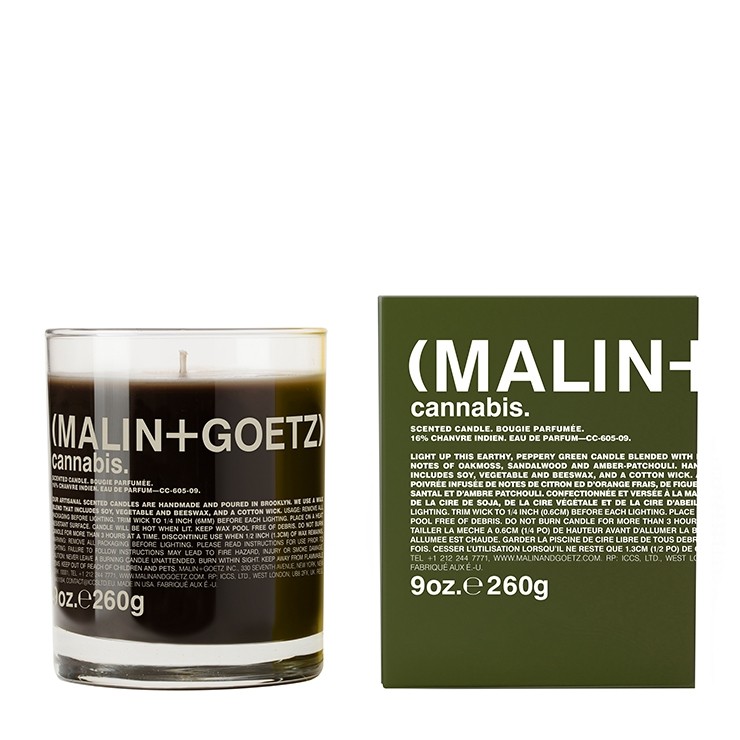 Caribbean Queen: the Dark Rum Eau de Parfum is an all-time fav for men and women. Perfectly balancing dark notes like rum and leather with warm amber and zesty bergamot.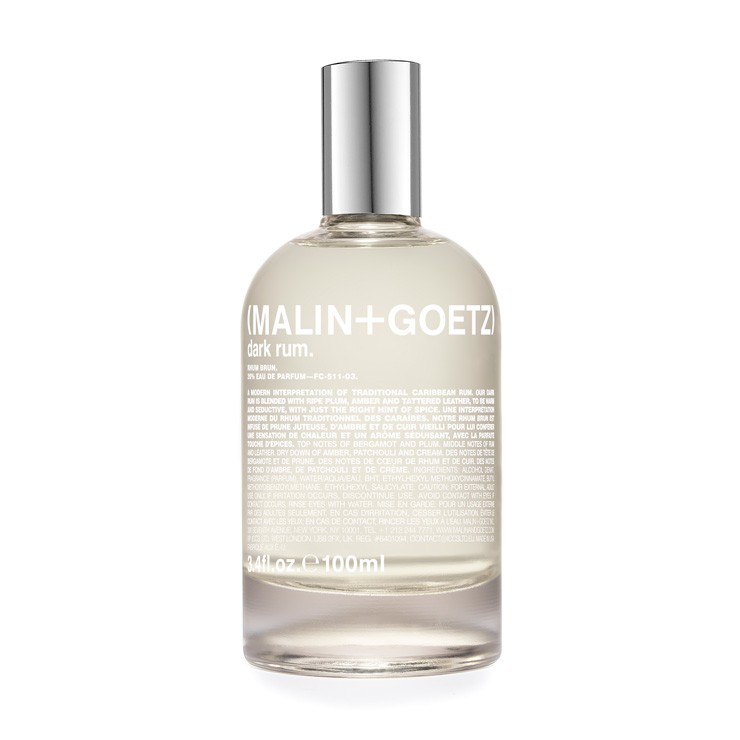 Besides that, our selection also includes products for the skincare connoisseurs. Malin+Goetz started off with a small range of 13 essentials, but developed more products for special needs over the years:
Acne treatment nighttime with 10% sulfur and salicylic acid. Where M+G truly lives up to his status as an apothecary brand. Smells, looks and turns out to be very effective if put on your pimples overnight.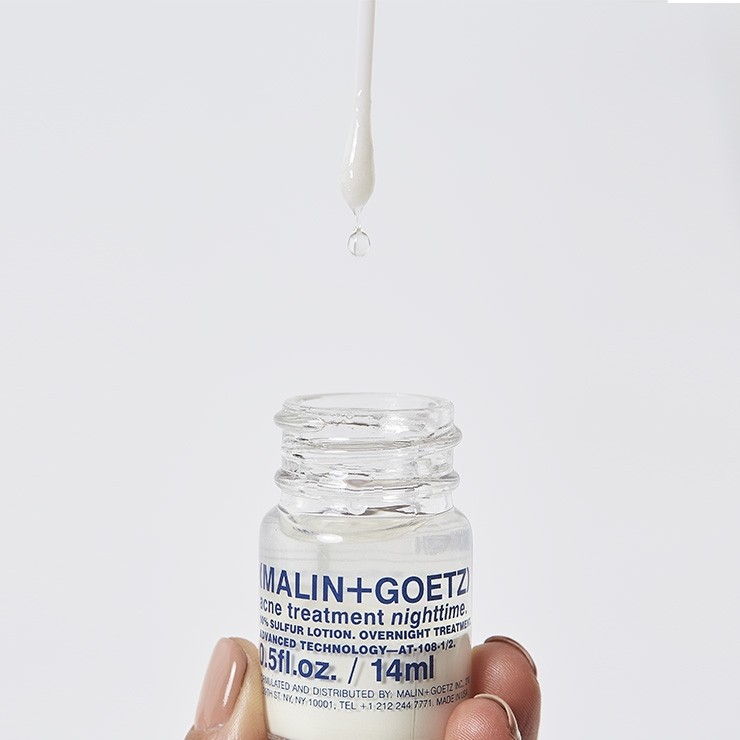 Resurfacing glycolic acid pads: Glycolic acid is used in professional skin treatments. It's a chemical peeling especially made for mature and blemished skin. If you're not afraid to say goodbye to your outermost skin layer of dead cells, that's how you get that newborn look.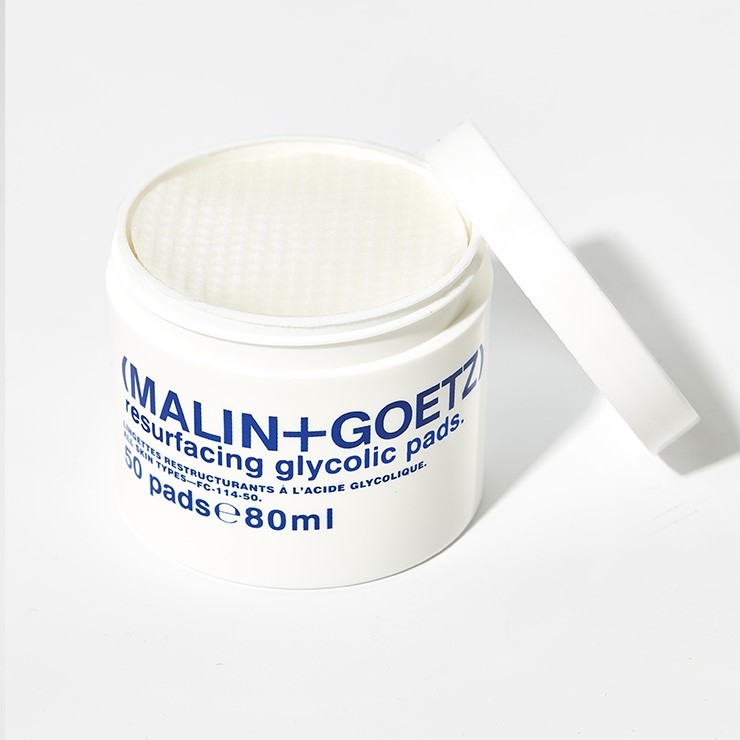 For now, you can only buy Malin+Goetz in store, but since digital scent technology is still kinda underdeveloped it's anyway nicer to come by and try if possible :-)