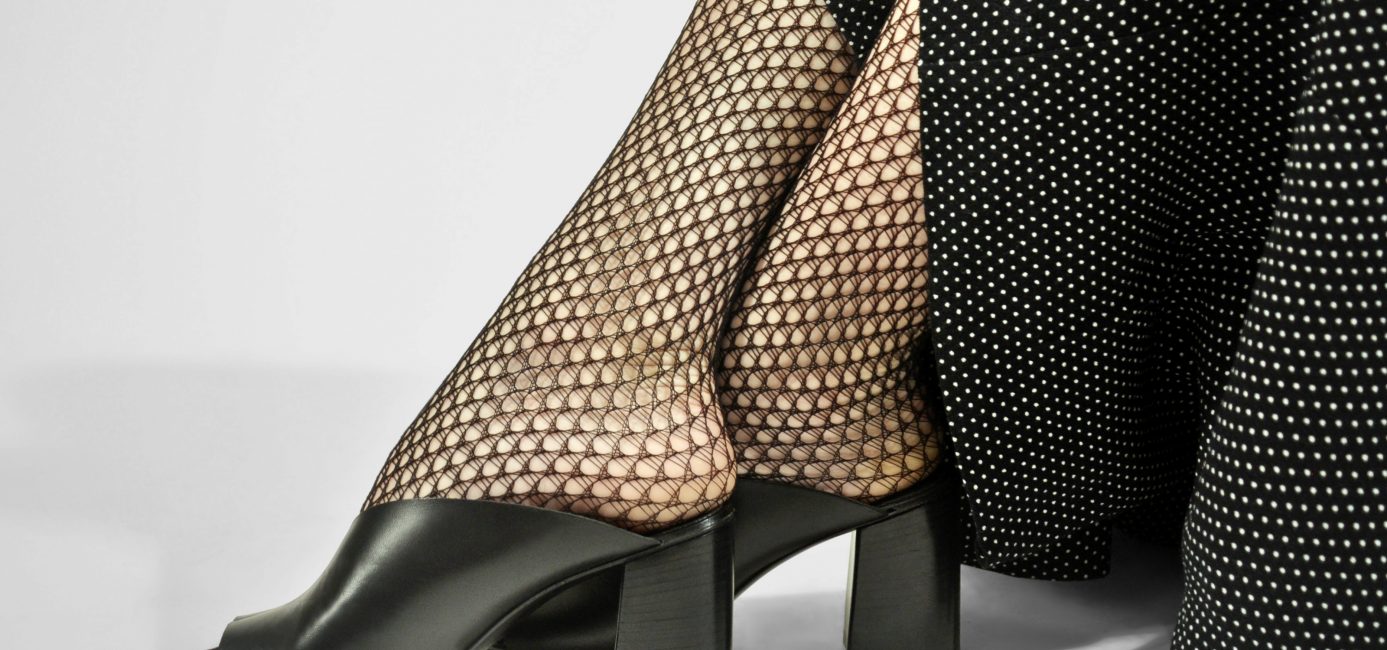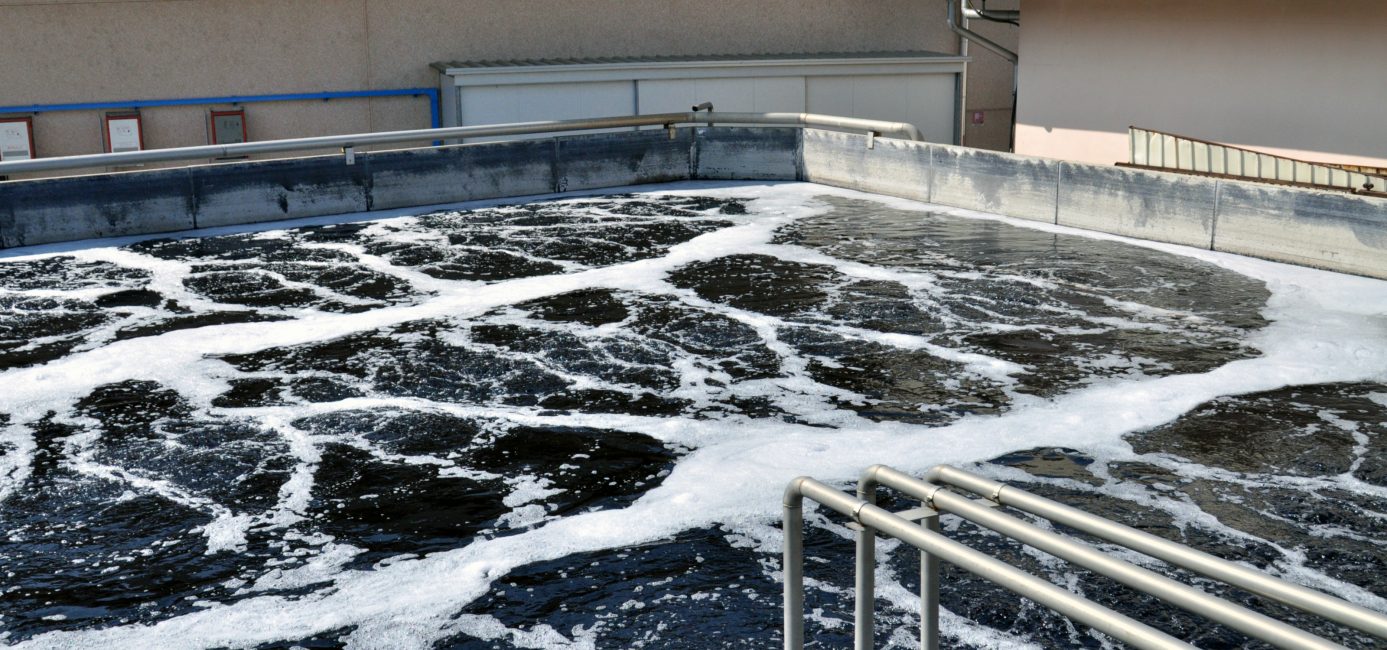 Swedish Stockings: The first sustainable tights
Swedish Stockings are proud to say that they are the world's first and only sustainable hosiery brand. Their mission: turning tights from a throwaway item into a made-to-last design piece.
In 2014, the two friends Nadja Forsberg and Linn Frisinger realised that pantyhose had been forgotten by the industry when more and more sustainable brands popped up. After watching a documentary, Nadja figured out that hosiery is seen as a simple product but its fabrication strains the environment severly.
Two billion pairs of tights are produced every year and trashed after wearing them once. Most of them are made of Nylon, a kind of plastic made from coal or petroleum. The manufacturing process generates a lot of greenhouse gases, involves strong chemical dyes and the final product is not biodegradable. A bit much for a basic product that is not given much attention, that is loused up after a few uses and bought anew spontaneously in the supermarket for little money.
Swedish Stockings changed this game, challenging the process in many areas. Tights are made of recycled or natural yarns, the water used for dying is cleaned before going back into the water cycle and the production sites in Italy use only solar and renewable energy. For those not so much into technical facts: Swedish Stockings are  well designed, giving tights its luxury back with superior quality and durability. Makes buying pantyhose a little less boring.
Shop the essentials below.