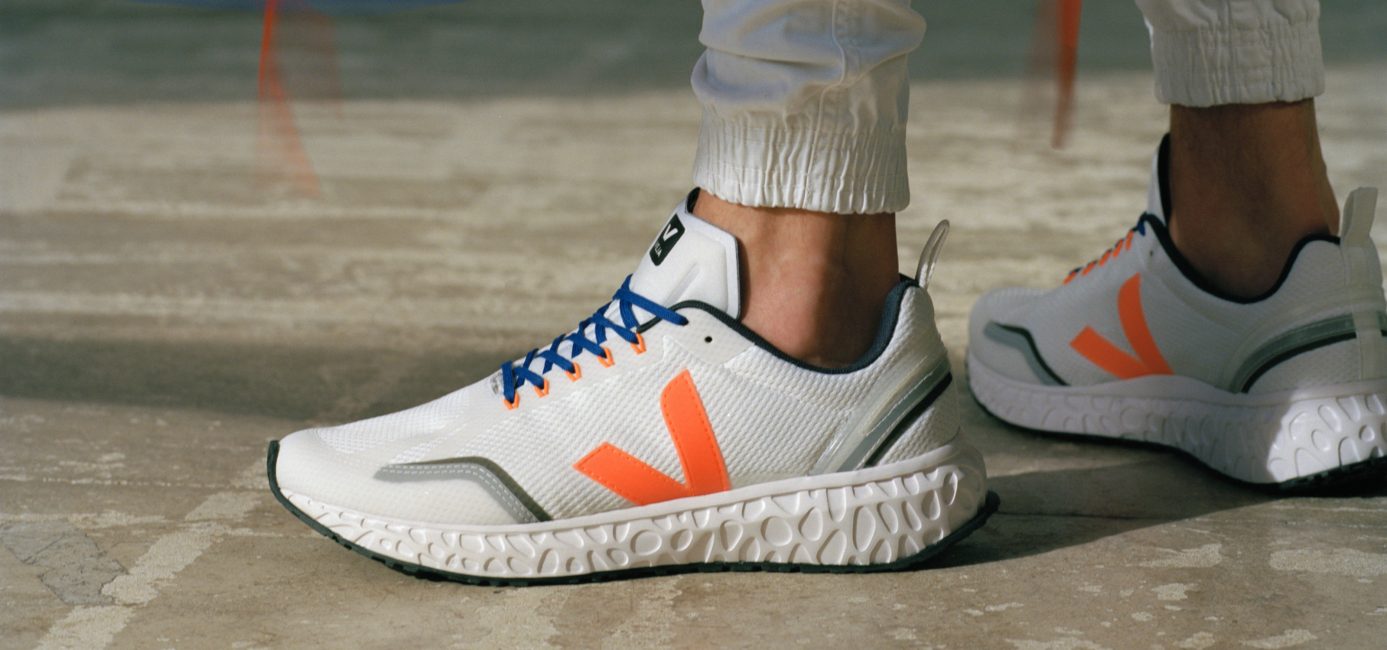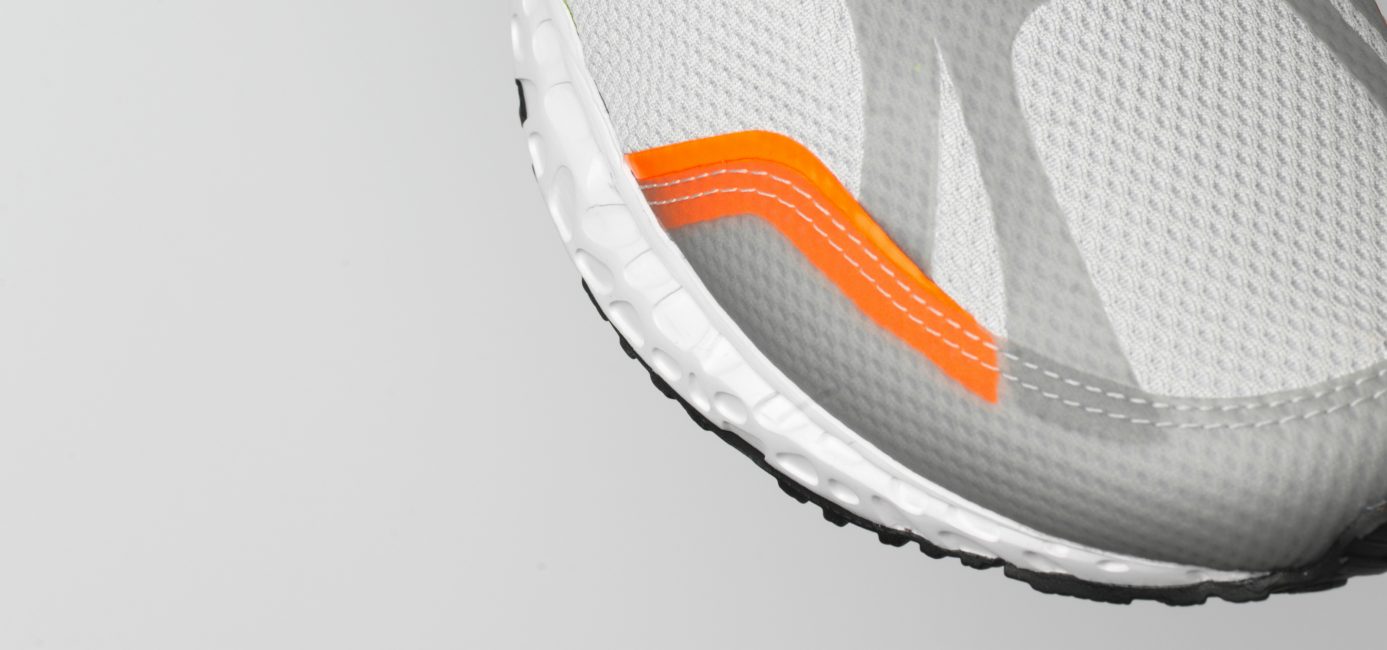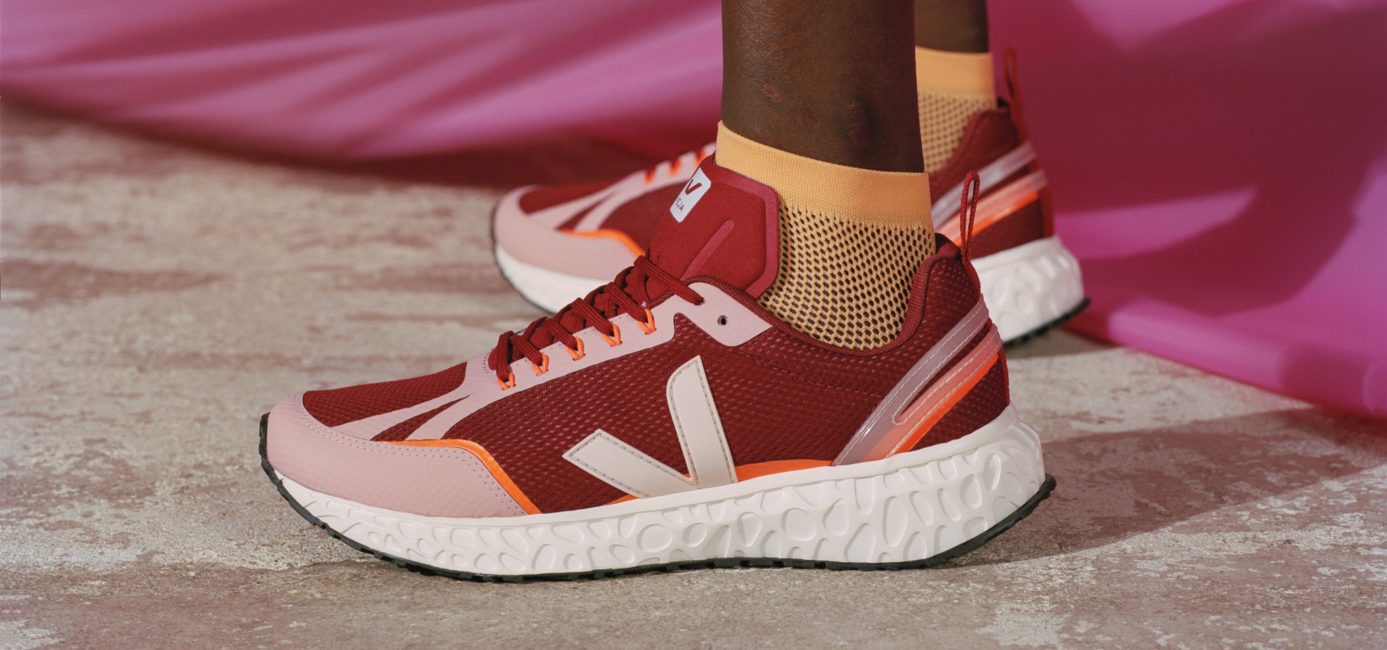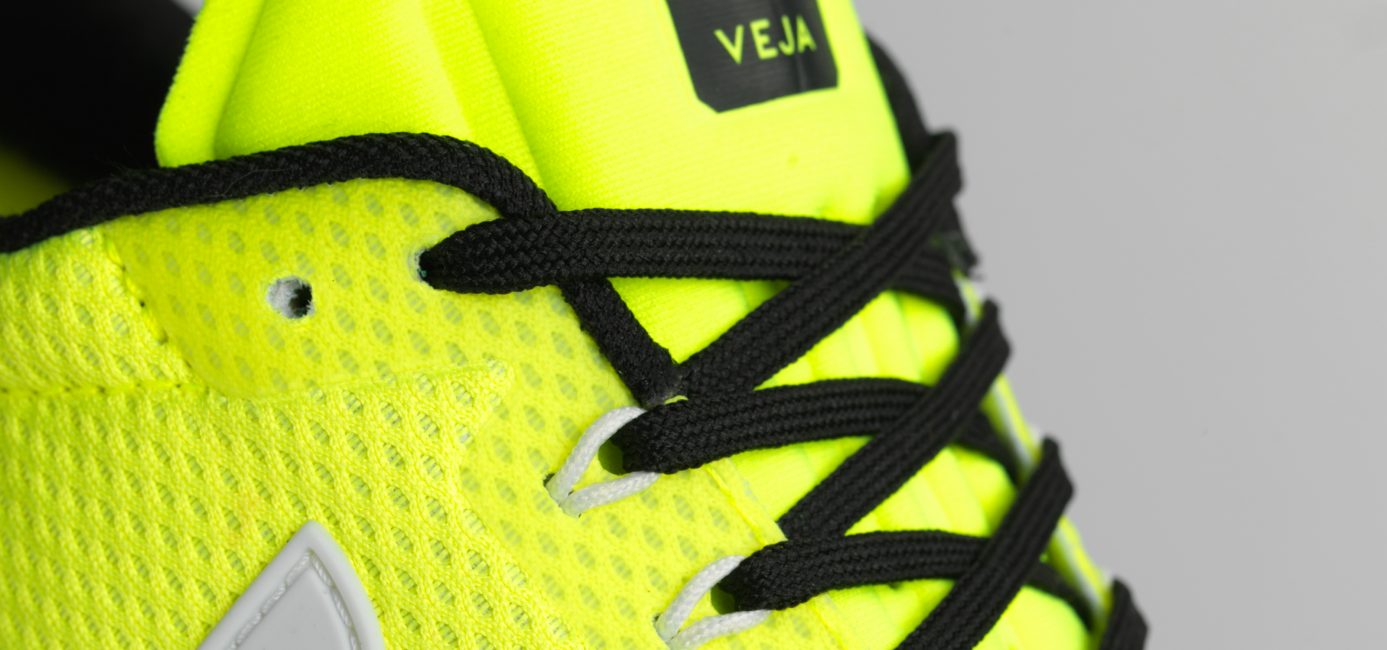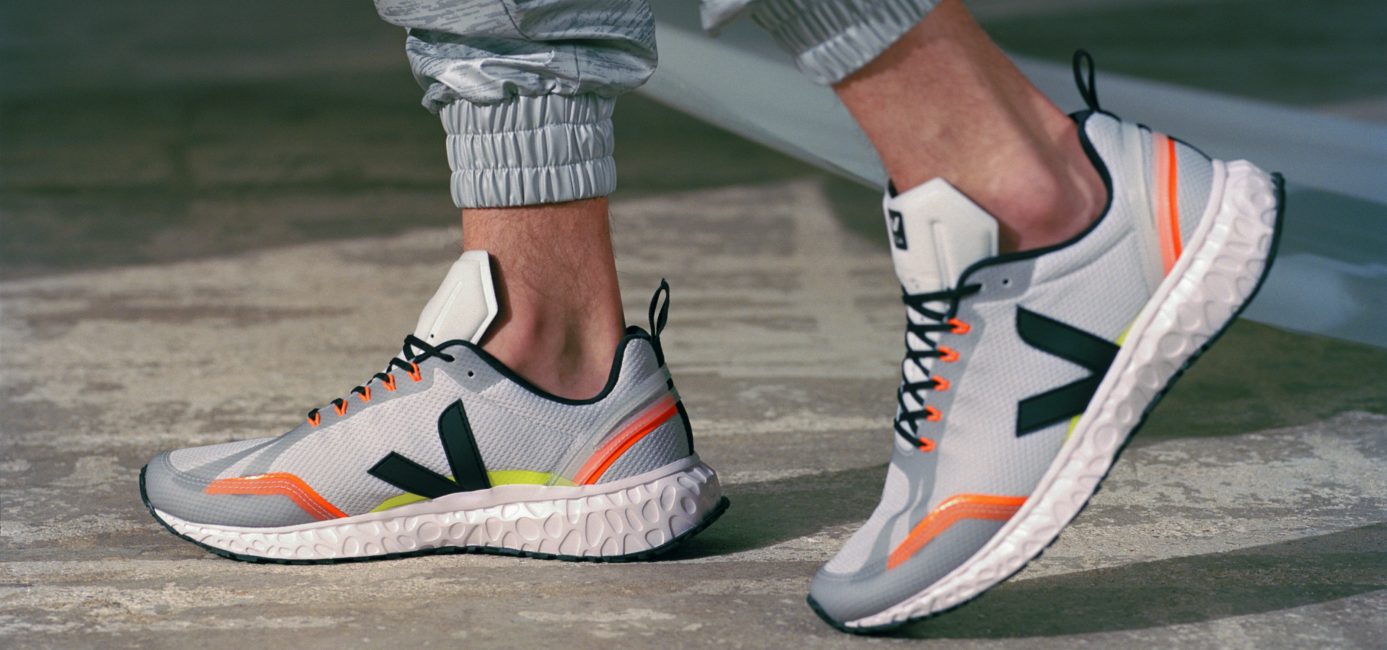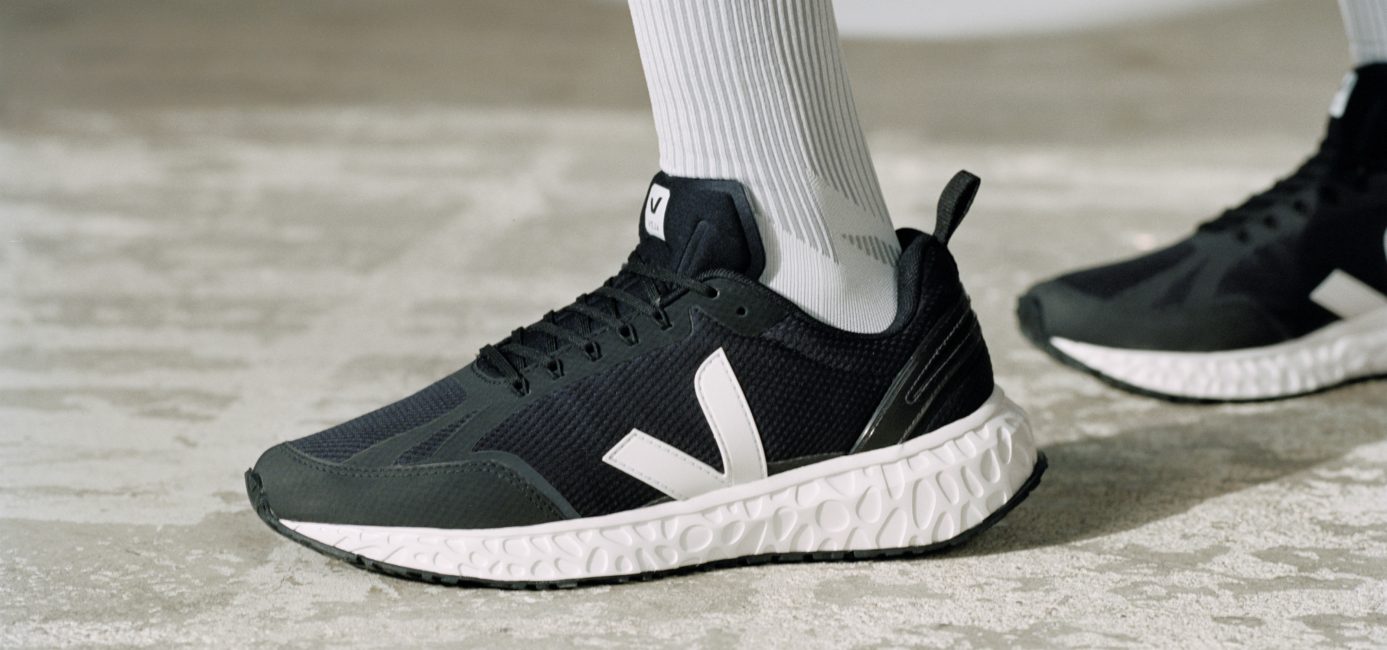 Veja Condor: Finally Planet-friendly Runners
While thousands of people around the world came out on strike to call for serious climate policies, the favourite child of green sneaker freakers Veja dropped their latest innovation: The Condor, an eco-friendly running shoe balancing performance and sustainable sourcing.
Typically Veja, the French brand ran their diagnostics first: most runners are  made of 99% plastic, more specifically petroleum. We don't have to go into detail here on why plastic is harmful to our planet. Veja fired their R&D up, brought in an expert from Japanese running brand Mizuno and worked for four years before releasing the running shoe that would meet their ideals.
The Condor model is made from 53% recycled or natural materials, such as banana oil, sugar cane and rice waist. What sounds a bit like cake dough is paired with their time-proven mesh made from recycled plastic bottles and responsibly sourced wild rubber from the Amazon. Like all of their sneakers, the Condor is produced under fair conditions in Brasil.
Just about more than half recycled or natural materials, one might say –  but runners need to fulfil certain requirements, such as flexibility, lightness and support, so the other half had to be sacrificed for performance. Sad to say, we are still not at the point to get a "guilt-free" running shoe where you only need to feel guilty if you actually don't run, but Veja is certainly making a big step here. The Condor delivers all the performative features and looks sleek enough to be loved by runners and as an everyday shoe alike.
Soon in store and online.