Introducing Olaf Hussein
- December, 2013 -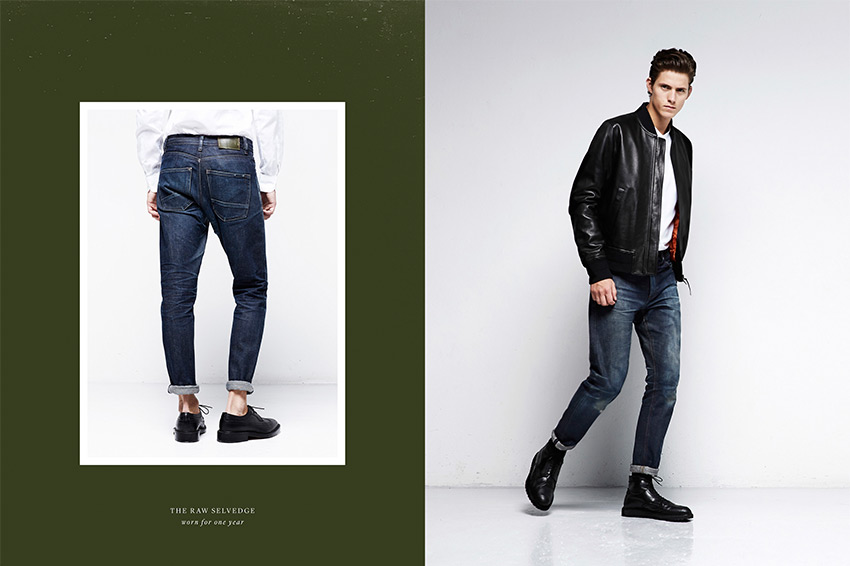 The Olaf Hussein jean has a modern take on a classic. Made from unwashed high quality Japanese fabric, with classic and refined details. The style is simple, clean and modern with an eye for detail and a drive for quality.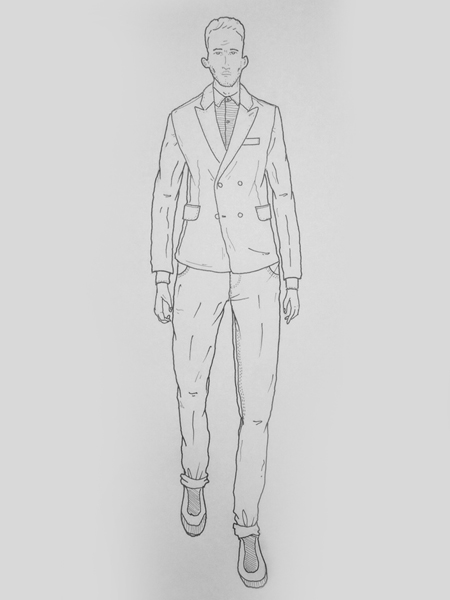 A few words by Olaf Hussein himself:

" I believe that not all men have strictly 'one body type', we all have different body types. Wearing the correct size or fit of garment is necessary for the best, most flattering look. Therefore we specialize in two different fits; the high waist tapered and the mid rise slim fit. The New Standard (high waist tapered) is for the athletic jock with muscular upper legs that still wants to wear a comfortable tapered jean while still being relatively relaxed at the thighs.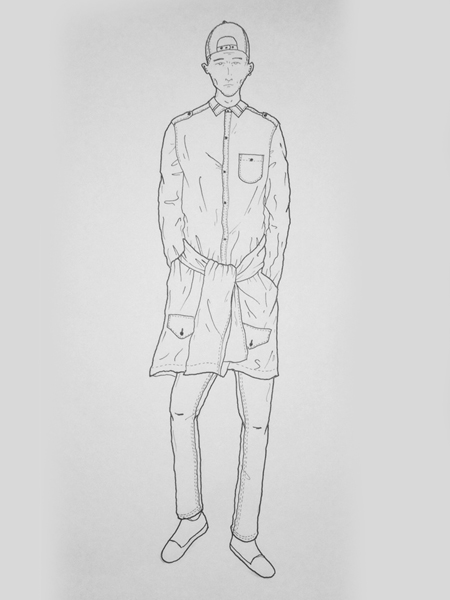 The New Standard Slim (mid-rise slim) fit is for tall and lean men, and fits slim around the thighs and is slightly tapered from the knee down. The key for this fit is to avoid unnecessarily bulk fabric to create the most flattering look.
You have to keep in mind that there is no better style than the one that fits you right. Please don't hesitate to spend extra time trying on multiple jeans to find a fit that suits your style. In fact, taking the time to choose the right pair of jeans has the same long- term benefits and pay-offs as getting a tailor made suit. "