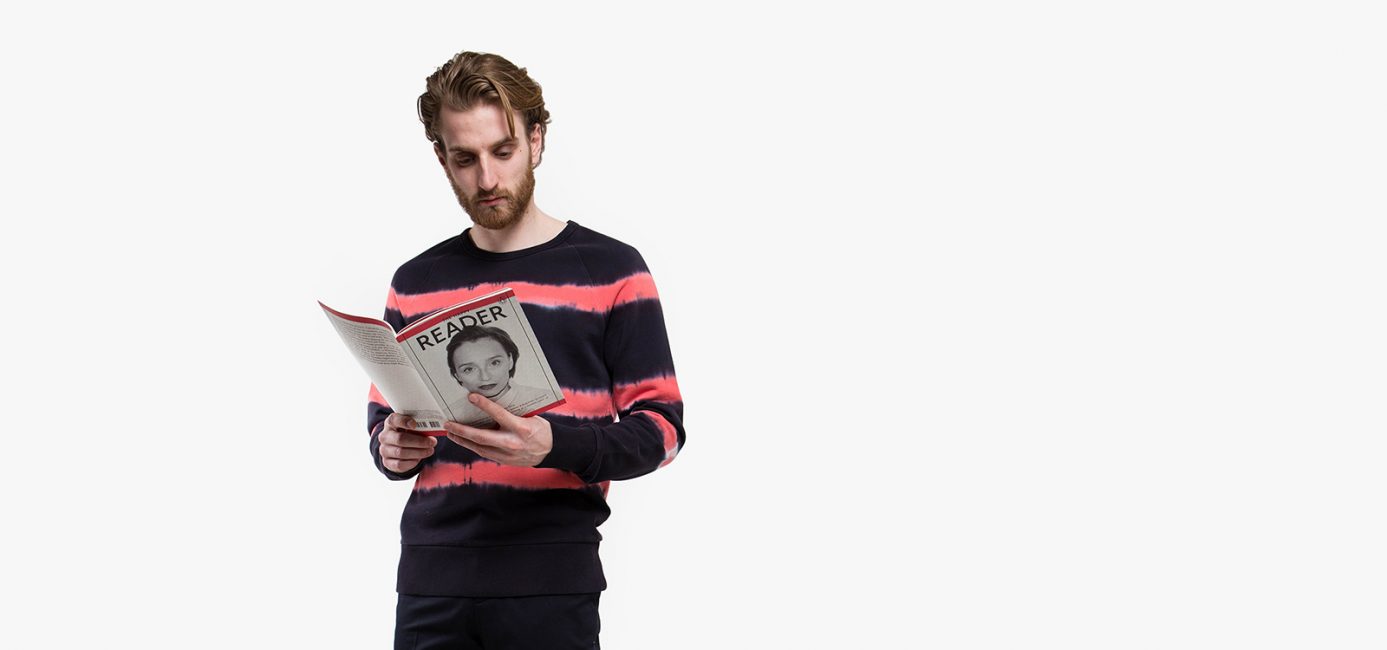 Introducing Magazines: Everything from Art to Food
Expanding our lifestyle store we are happy to introduce a selection of over 12 new magazines. Since we don't do things by halves, we consciously collected a curation of weekend readings that introduce you to visionary artists in cross-disciplinary fields.
Shaking up the game of independent magazines, creator, and photographer Benjamin Barron ecstatically gathers new thoughts in his magazine ALL-IN. The results often form themselves to manifestos of youth culture, the world of fashion and political thoughts.
As our mind is facing daily over-exposure we want to unapologetically celebrate sincere affection. Genuinely new and exiting is The Gourmant by David Lane. Food is the most universal subject in our world, and Lane achieved to intriguingly dissect it to its context of culture, art and philosophy. The Gourmant draws us back to the state of comfort – something we often forget to surround ourselves with.
Distinct in story, C-Heads and Four & Sons share their appreciation of community. Representing good and deep moments both magazine found their personal approach to it. One simply by paying homage to mans best friend, the other by producing content exclusively made by women. In a legitimate approach the two magazines create a mash up of raw insights and quirky statements.
Whichever magazine you read, you'll find your interest, can lay your head back, and dive into it.