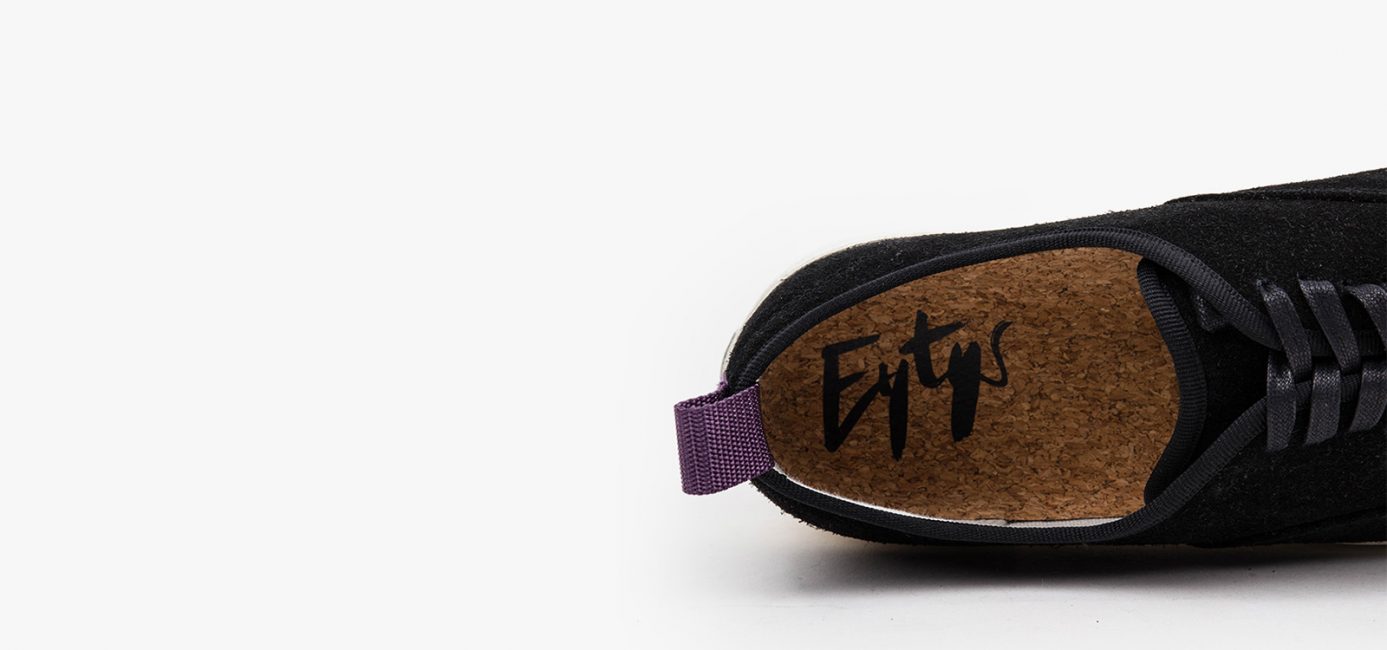 More from Sweden, introducing Eytys
There is no reason why clothing or sneakers should be gender-specific, a great performance is great regardless of gender.
This way of power dressing has now manifested itself in the relatively young label Eytys. Their sneaker most of all their flagship simply called "mother", express themselves in bold proportions, alluding the wearer to this eminent kind of confidence.
Eytys seeks to fill a void for young men and women looking for the versatile, the most perfect, basic sneaker, and founders Max Schiller and Jonathan Hirschfeld successfully gravitated towards this need.
Having both a background in business and experience with the Swedish House Acne Studios, their culture convergence resulted in amplifying Generation-Y, whose times were driven by MTV, skate-culture and anything only being one click away.
Without losing touch to the quality in construction and design, Eytys are foreseen to relentlessly flood the streets upcoming season.