Soulland for C-Heads by Afura Store
To celebrate the launch of Soulland's Spring/Summer 2016 collection, we collaborated with photographer Kwabena Appiah-nti and model Jeff Bogaers, exclusively for C-Heads.
The core of the collection is Soulland's 'Iron Wheel Club', which illustrates African-American stories of rebellion, innovation, and liberation. Concepts that flood back in the jacquard patchwork, striped linen shirts, denim, and graffiti-inspired prints. The shoot's styling refers to outlaws, youth, and the skate culture. "The images should give paradoxical feelings, thanks to harmony in cuteness and rawness" Kwabena explains. The grungy vibe owes to the eastern part of Amsterdam, which is raw, multicultural, and urban. Styling is done by Imruh.
Photography: Kwabena Appiah-nti (Sekyi Photography)
Model: Jeff Bogaers
Styling: Imruh Asha
Styling Assistance: Yoeri Wegman
Concept: Tijmen van Velsen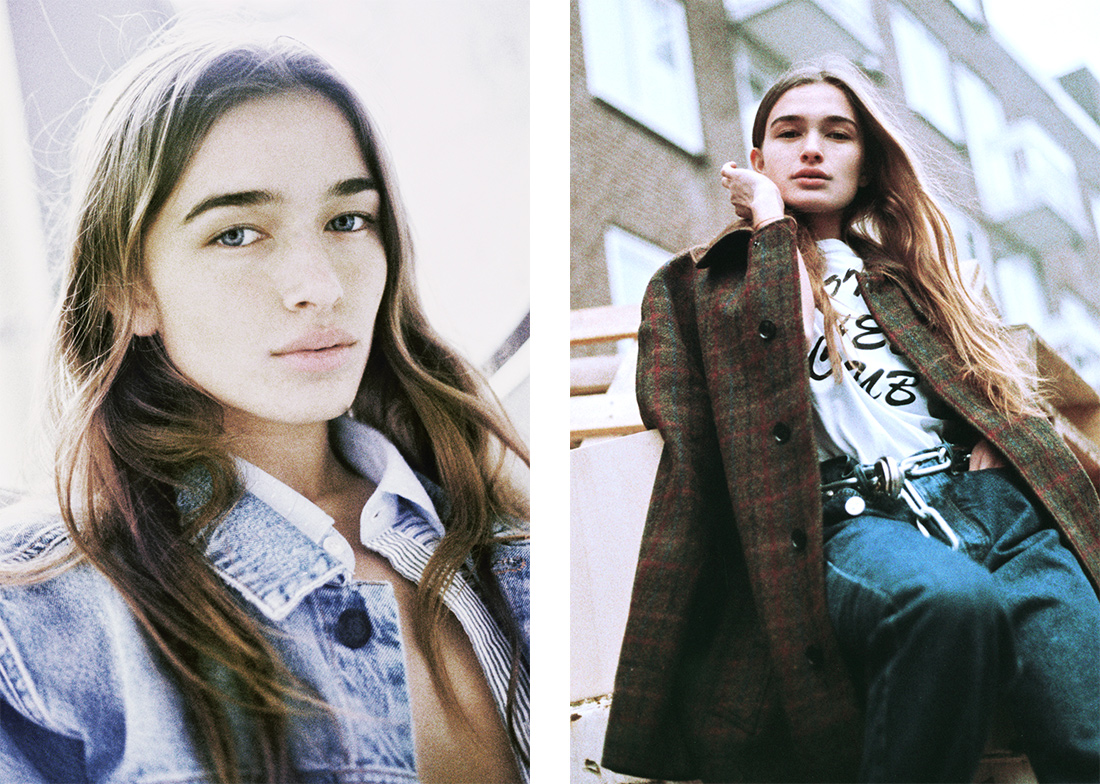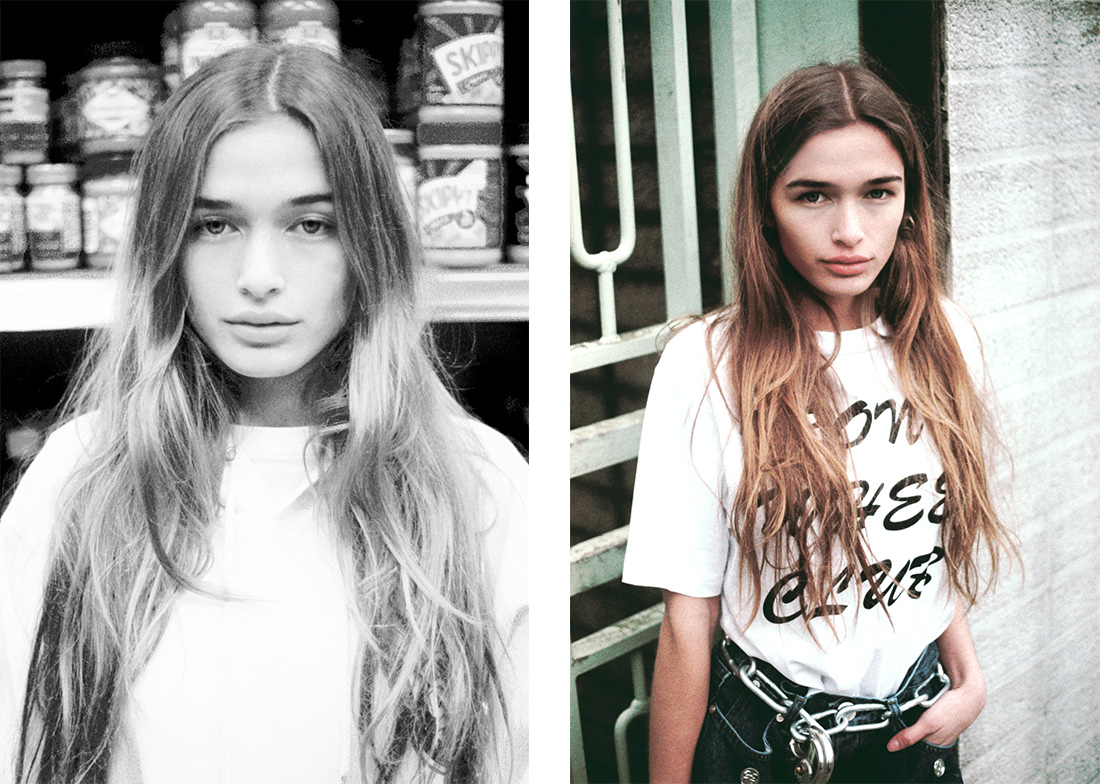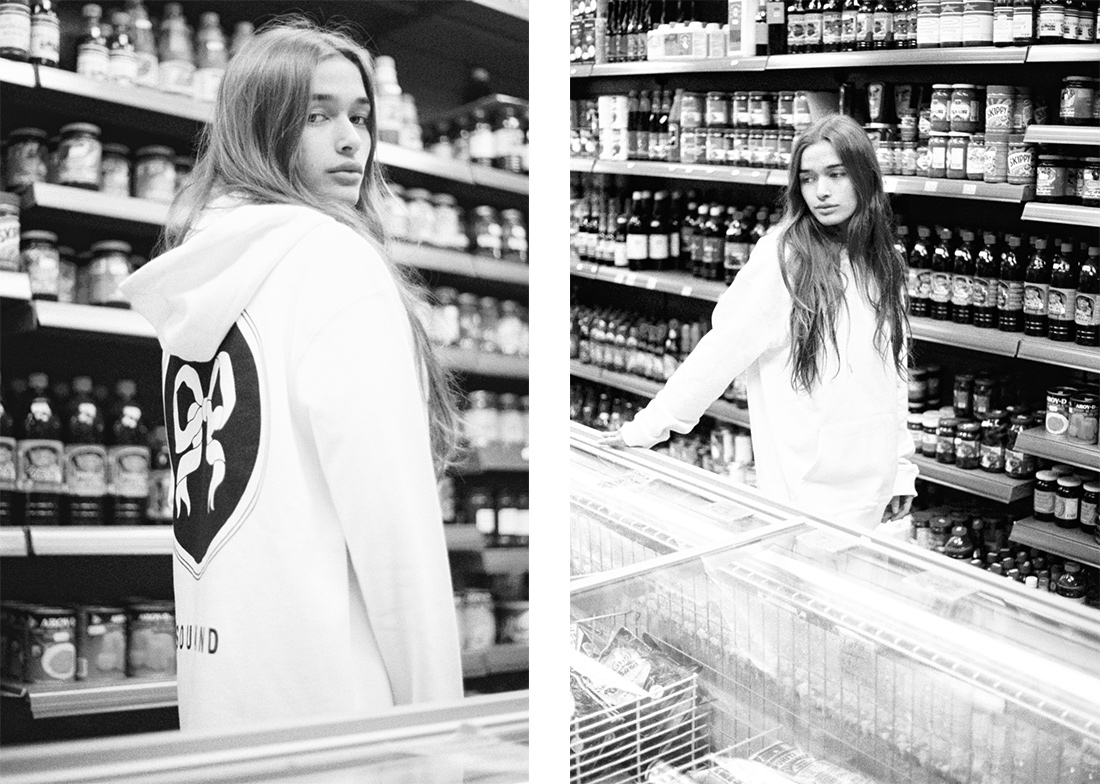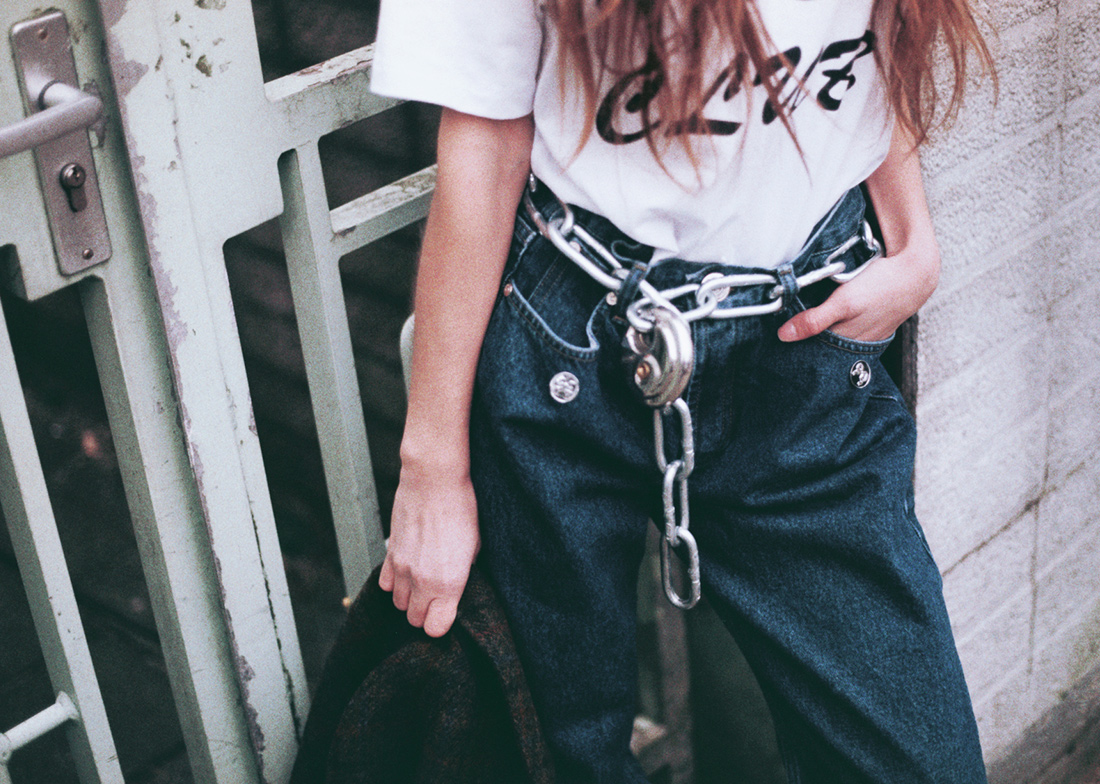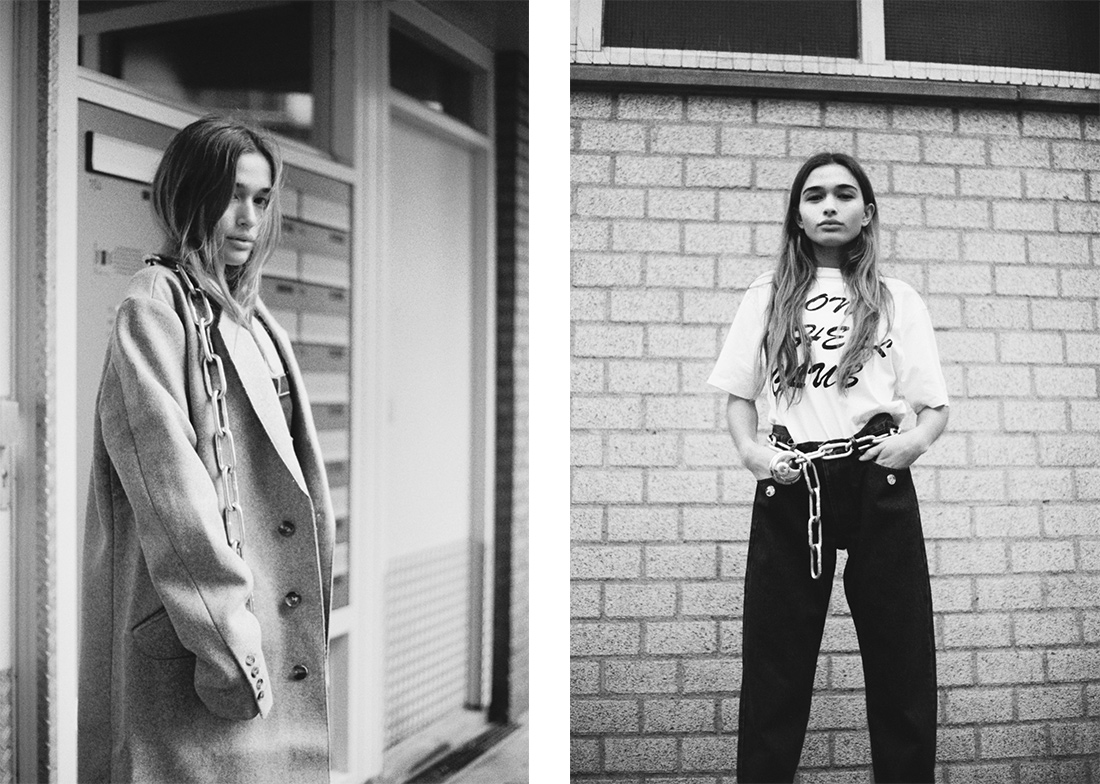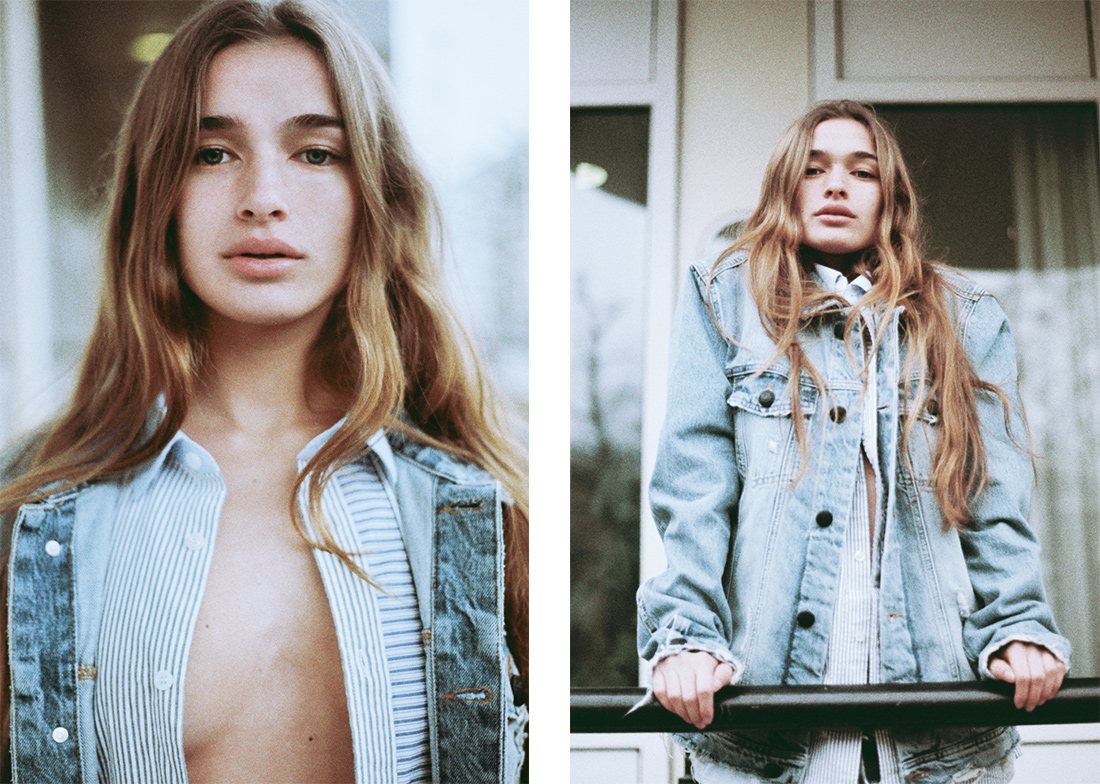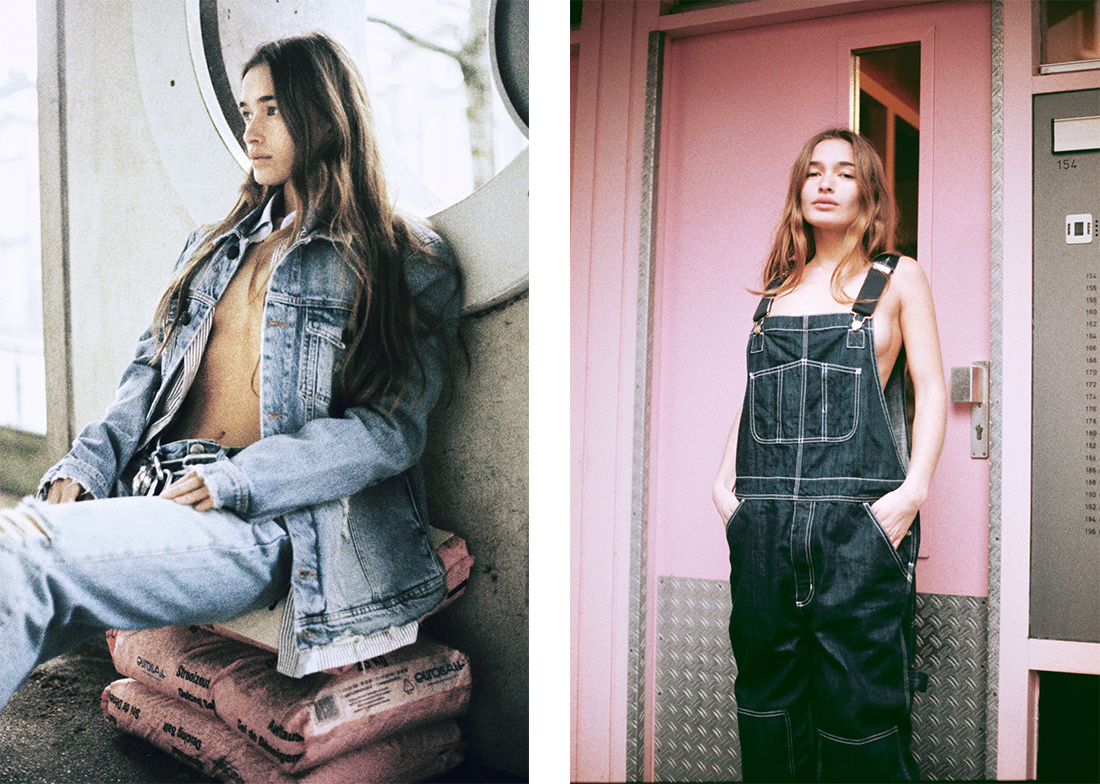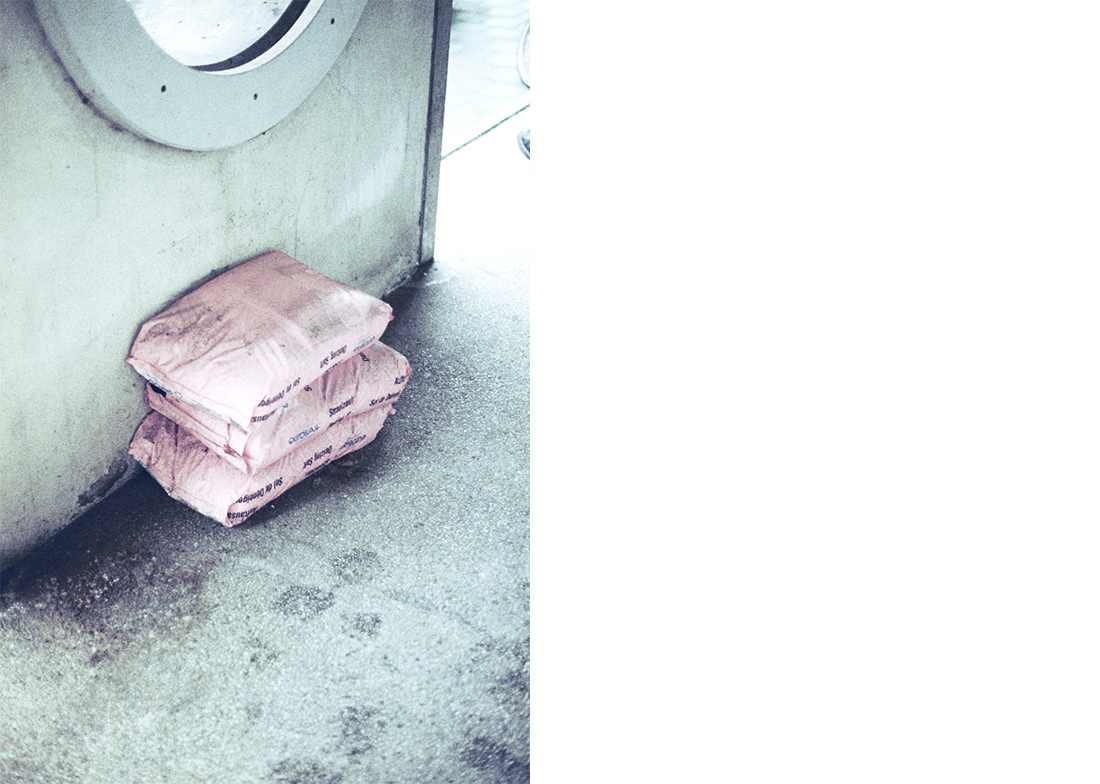 Shop the feature: