In conversation with NIKO JUNE
Copenhagen based design studio NIKO JUNE makes objects we all desperately crave at Afura. Enough reason for a window to showcase what they make and a short interview to find out what goes on behind their products. Meet: NIKO JUNE.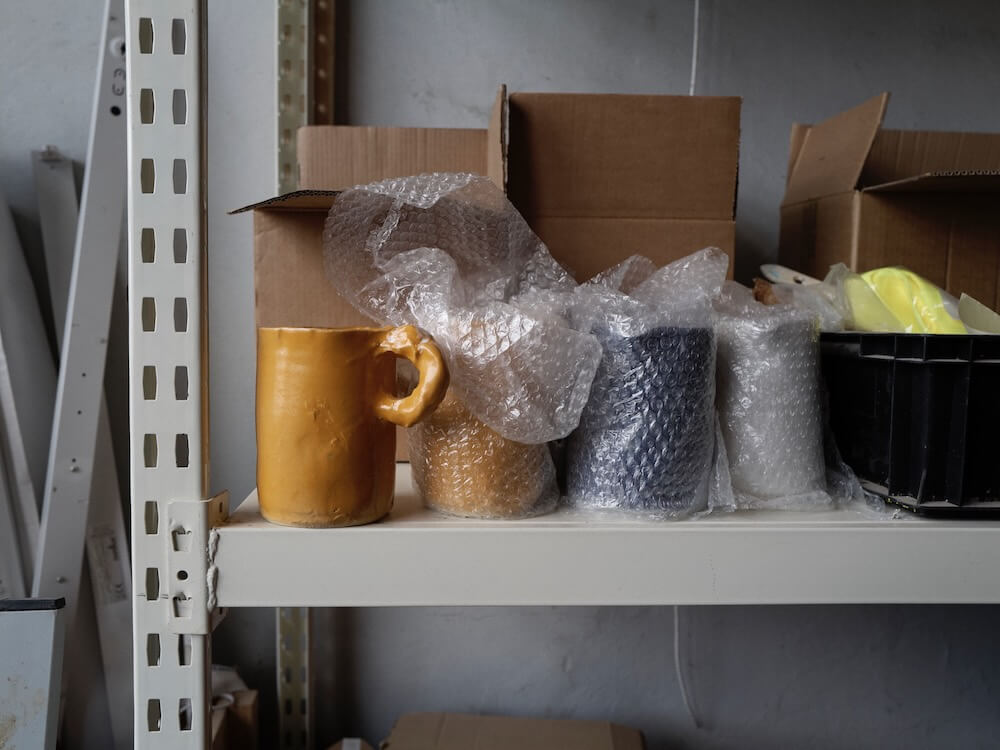 Studio Pitcher in Orange and Studio Pitcher Light Blue | Image: Simon Heger Knudsen
For those who don't know, who are the creative minds behind NIKO JUNE?
NIKO JUNE should be seen as a collective or a studio. The creative minds behind NIKO JUNE come from furniture design, crafts, and fine arts. But share the same vision of what a good object should be. 
Where do you get most of your inspiration from prior to the design stage?
The biggest source of inspiration comes from what we need or want to have ourselves. Ideas often come while redecorating or when you are moving into a new place. For us, it becomes more real since we are creating solutions for ourselves. Then it happens that other people also need it in their lives.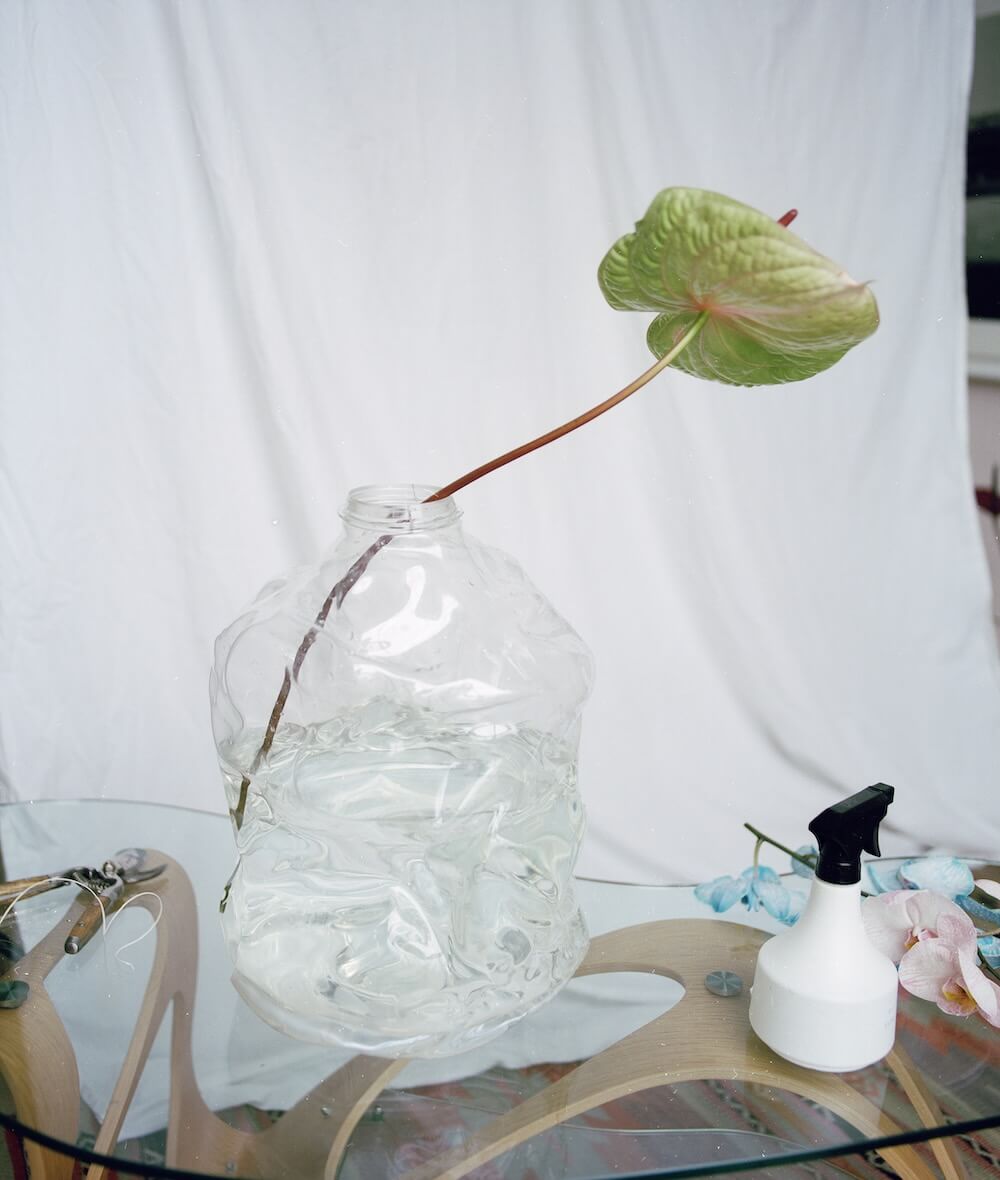 Eros Torso Large | Image: Simon Heger Knudsen
The Eros Torso is one of our favourite objects, can you share the story behind it?
The Eros Torso is the perfect product for us. It's made from 100% upcycled material and each vase is unique because they're all handmade. Everyone that has an Eros Torso has their own version. It almost doesn't become more sustainable. The product was designed in 2018 by artists Oliver Sundqvist and Frederik Nystrup-Larsen for an exhibition at Copenhagen-based gallery Tableau and became the first NIKO JUNE product when we launched in 2020. You can say that the idea of the product is what started NIKO JUNE.
Can you talk me through a day at your office and workshop? ( morning rituals, music, food etc.)
That's a hard one, haha. Few days look the same. We usually meet at 9am, start with a meeting and share plans and ideas. Then everyone goes and does their things for the day. Some work in the workshop and some sit in the offices. Then we all go to the supermarket across the road, discuss what to eat (unfortunately everyday) and have lunch together in the studio. If it's good weather, we sit outside in front of the studio. Later on we meet for what we call '3 o'clock coffee' where we discuss the day. We are often all involved in each other's activities throughout the day, so sometimes it's just a silent break. Music is always on in the workshop!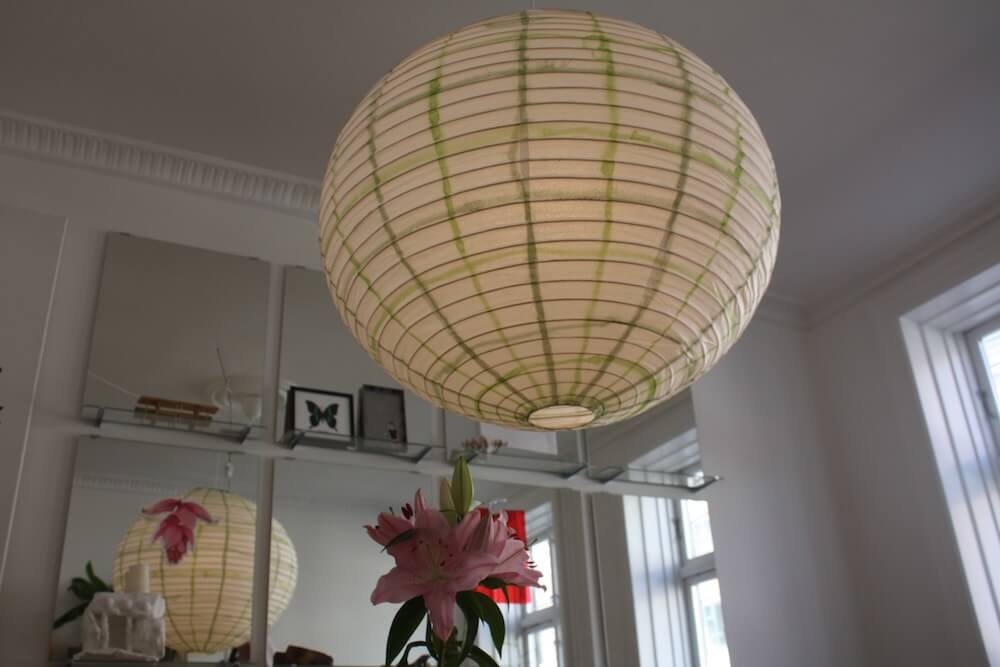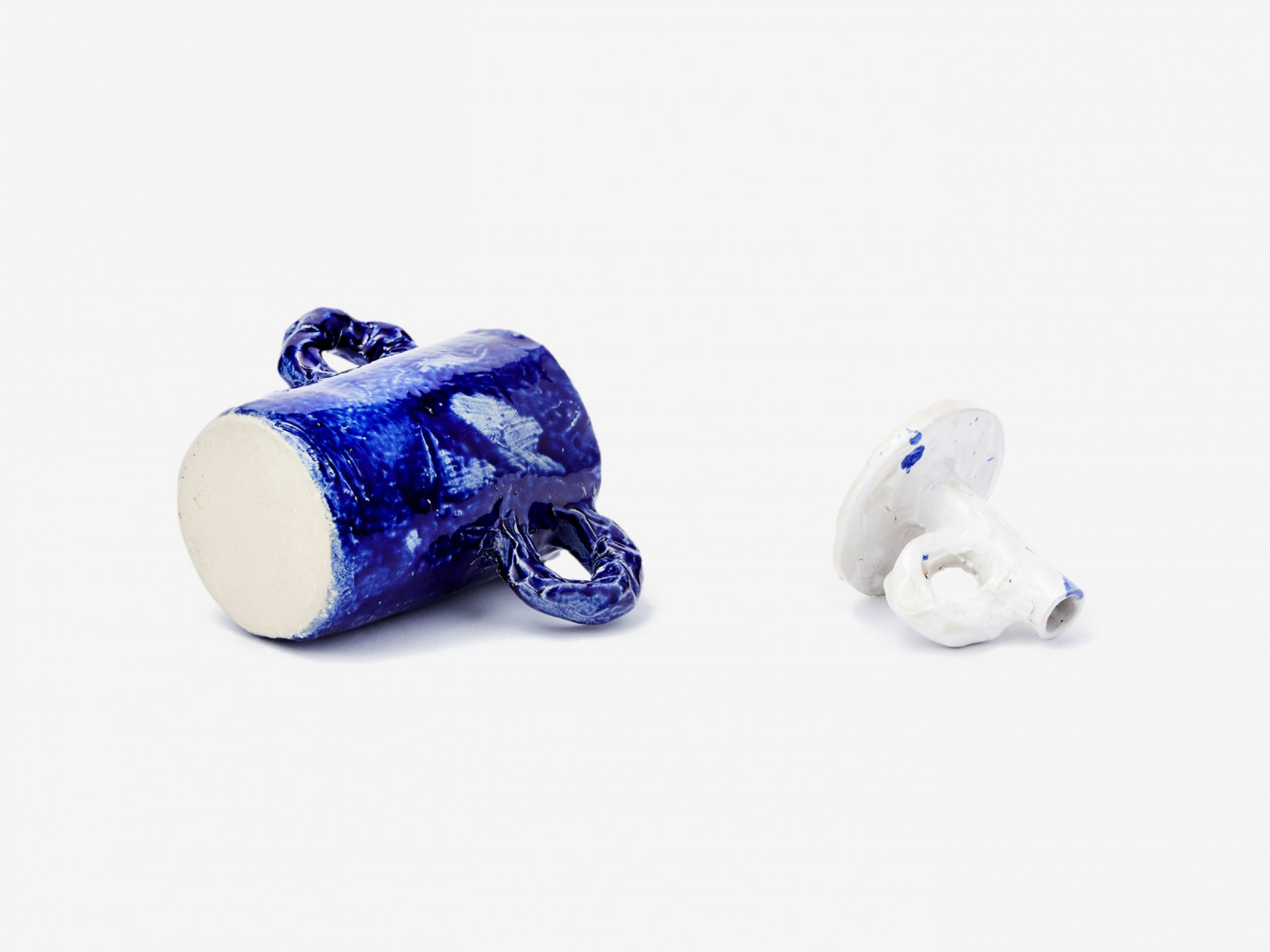 Glitch Globe Rice Paper Lantern (in-store), Studio Vase in Dark Blue and Studio Candlestick in White and  | Image: NIKO JUNE
If you could choose anyone or anything (no limits) to collaborate with, who/what would it be? 
Comme des Garcons.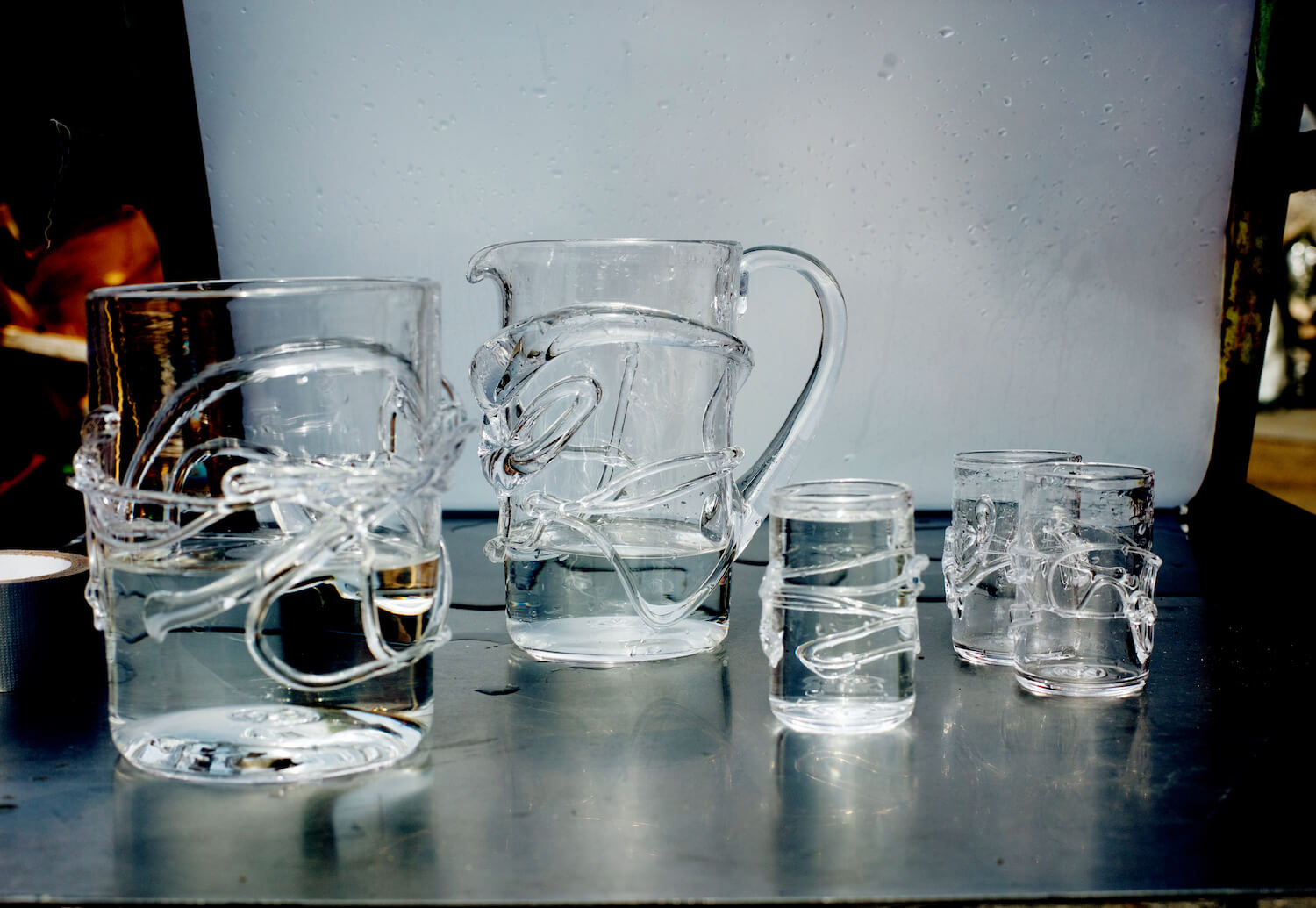 Ivy Vase and Ivy Drinking Glass in Clear | Image: Simon Heger Knudsen
Let's say I have 24 hours in your hometown Copenhagen, what are the must-visits?
That really depends on the season! Copenhagen has changed so much over the last years and new things are popping up all the time. I think I will describe a good Saturday in the summer for us at NIKO JUNE instead, if that is okay...
We all live in Nørrebro, which is a neighbourhood in the northern part of Copenhagen. So we would start with breakfast at one of these two new places; Et Cetera or Andra. They are both small so if one is full you can head over to the other. After breakfast, get on your bike and cycle all the way through the city down Nørrebrogade and then Gothersgade till you end up at Nyhavn (the Copenhagen post card picture). It's a short ride and you'll get to see a lot of the city. From Nyhavn there is a bridge across the canal. Cross that and enjoy a good view of the city. On the other side of the city you can take the bike (by foot) through Christiania and Kløvermarken and then you end up right at the NIKO JUNE studio to come in and say hi! There are often people working on more experimental things during the weekend. After that, head to Refshaleøen for a swim in the canal and have lunch at Lille Bakery. If you have time, go see an exhibition at Copenhagen Contemporary. Copenhagen is a small city and the good places are all within a very short distance from each other.
In terms of restaurants and bars, we love Mangia, Bento Izakaya, and Bottega Barlie.
Thank you very much for sharing!