In conversation with Victor Nicolai of Pteron Studio
For the coming weeks we welcome a special selection of products to the store: analogue photo print tee's and a Fjordfiestachair by Norwegian artist and photographer Victor Nicolai. From September 15-17 Victor's work will be on display at photo fair Unseen Amsterdam, go see if you have a chance! ⁠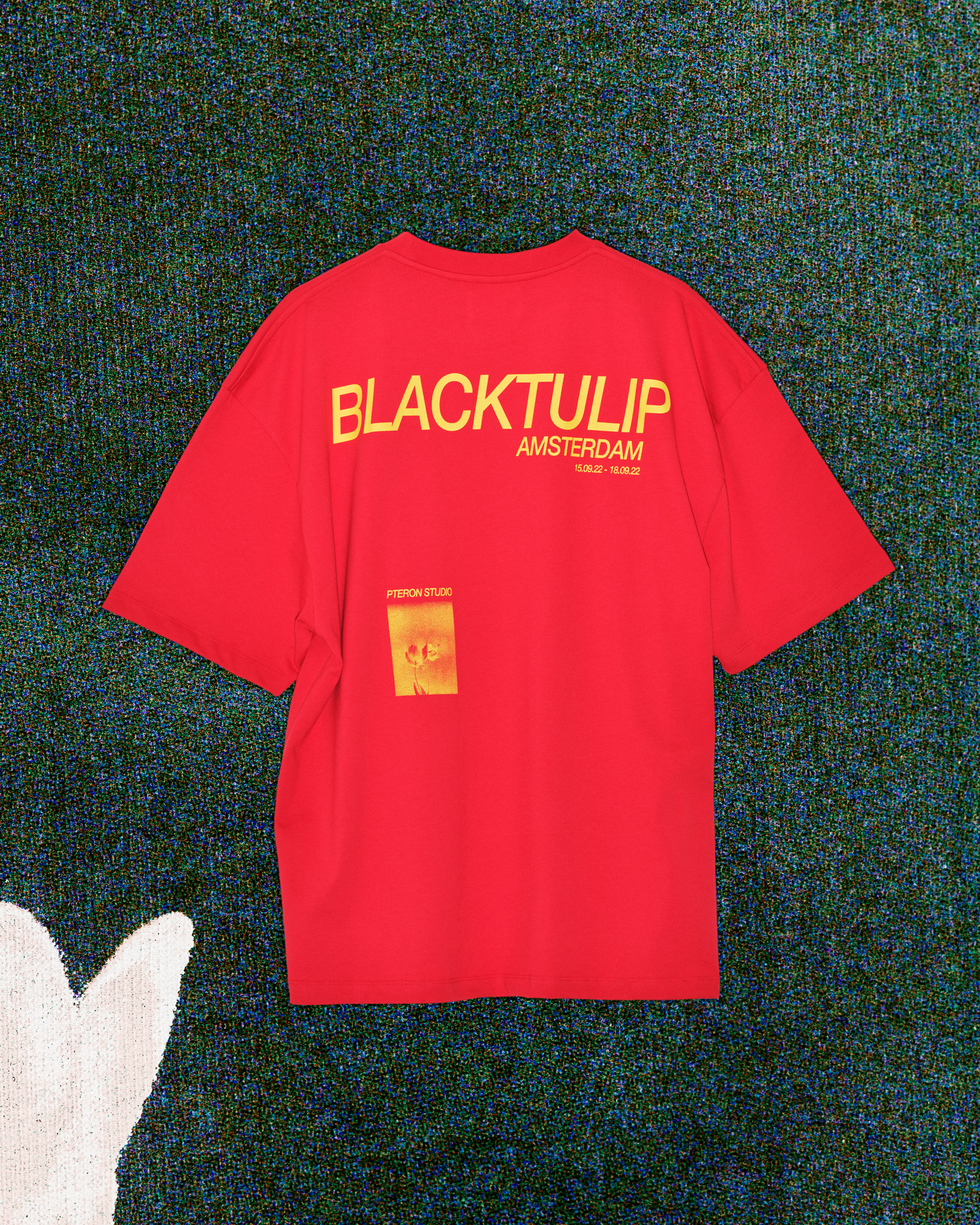 LISA: First of all, how is life in Oslo? What are your go-to spots in the city?
VICTOR: Life in Oslo is good, a city that's growing. My go-to spots now will be Sorgenfri and Dapper, i like that they work multidisciplinary. I also like to just walk, to the harbour and out on the half islands just outside the city center.
LISA: You are committed to analogue photography, what is your personal connection to it?
VICTOR: I use photography as an extended medium to make ideas real, and with the slow process of analogue film, it can result in either everything or nothing. I didn't grow up with photography nor art, but when I got introduced to an analog camera for the first time back in my mid-twenties, I liked it for being a portable tool. Also, I got fascinated by the secrets of the undeveloped film.
LISA: The back of the LCOAAS Tee says "I work with moments that never found their place in time", can you describe such a moment?
VICTOR: In this case I met a sailor who had never met his children, so through his ideas on how such a meeting would be, I created a sort of fake memory for him to have. That's what's magical about photography, when you see a photograph from your childhood you can often vividly remember being there; the smells, the feelings. Sometimes you then get told that you were not actually there, someone has just told you the story… do you know what I mean? Pictures are so powerful, either real ones or the ones within our imagination, I think it's often very hard to separate the two.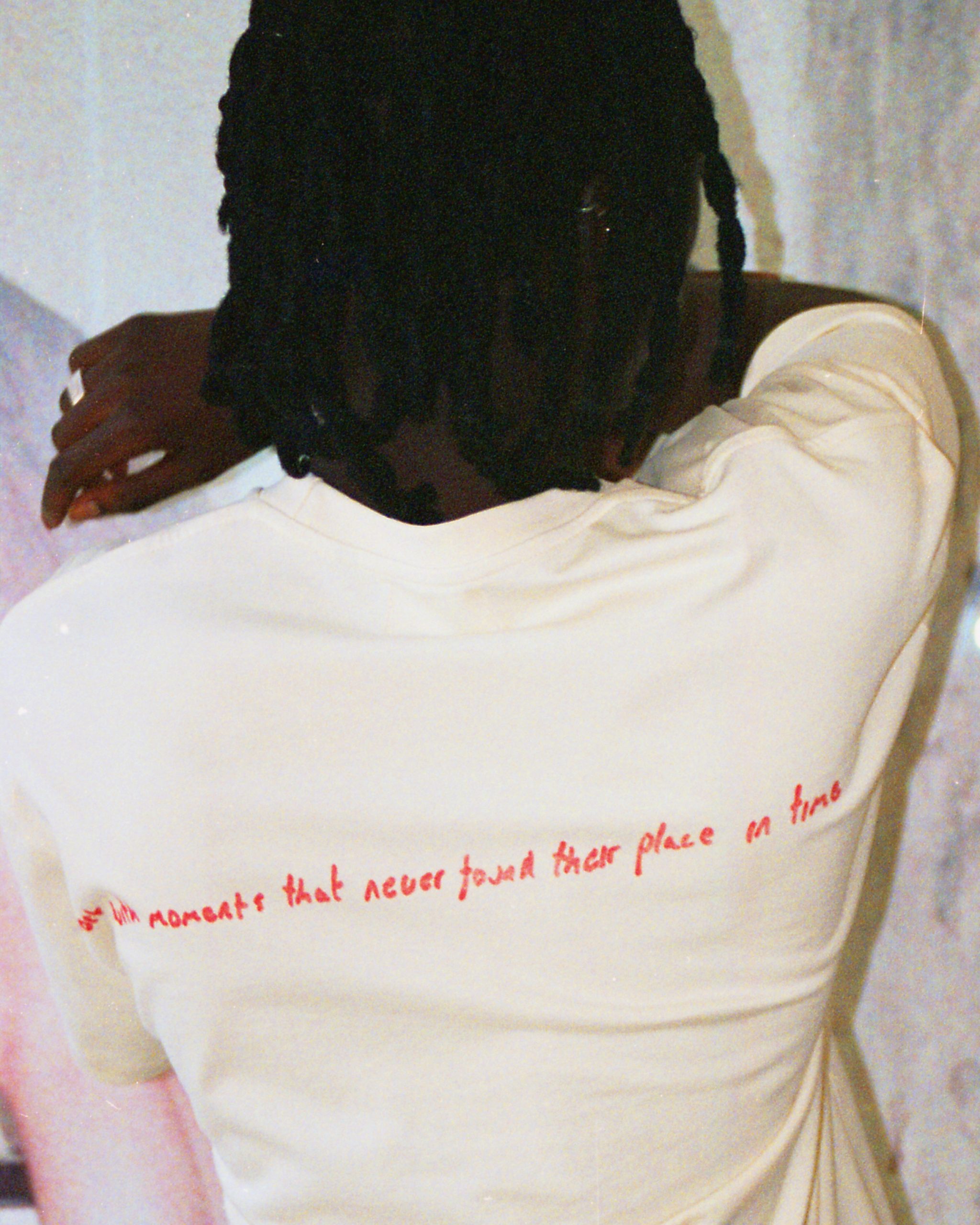 LISA: Being a multidisciplinary artist, could you see yourself pursue other art forms in the future?
VICTOR: Yes, absolutely. I think limitations and titles are damaging the pursuit to create. I do work with other mediums, I'll probably show them later.
LISA: Thank you!